Skip Navigation
Website Accessibility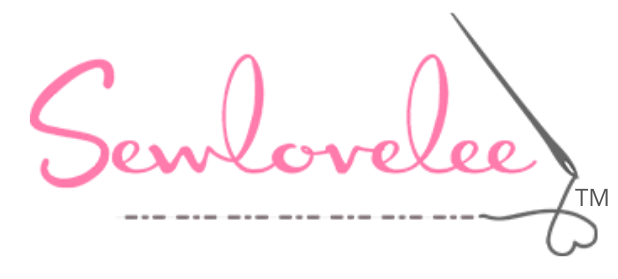 Just Beachy Quilt Kit
The kit for this 52.5" square quilt includes fabric for the top and binding. The top is made with 14 fat quarters including Sewlovelee's two custom crab batiks and other Hoffman batiks.
Kits made in 2023 also include Sewlovelee's newest custom batik: jellyfish.
Sold separately:
~ Spring/Summer 2022 Quilt Sampler magazine (pattern)
~ Circle Savvy ruler (optional)
~ Coordinating fabric for back
Background:
Sewlovelee has been recognized by Quilt Sampler magazine as a top shop in the Spring/Summer 2022 edition. Just Beachy was designed for the magazine.