Skip Navigation
Website Accessibility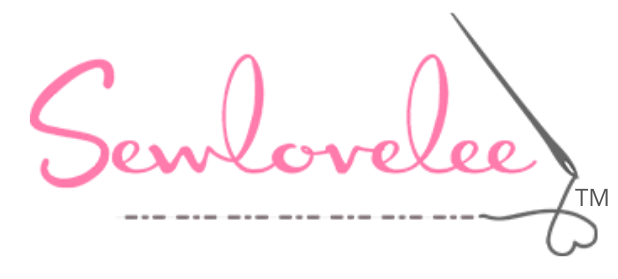 Christmas
Fabric > Holidays > Christmas
Showing 1 - 34 of results
View Large Image
3 Yards Berries Dusk

Reflections by Two Can Art -- Berries Dusk


View Large Image
Berries Dusk

Reflections by Two Can Art -- Berries Dusk


SALE:
$ 12.99

$ 9.74

per yard




View Large Image
Candy Stripes Green/Red
View Large Image
Christmas 6 pack FQ bundle

6 assorted fat quarters (18" x 21") of Christmas prints


View Large Image
Christmas Cats 3 yard bundle
View Large Image
Christmas Plaid Red
View Large Image
Christmas Stroll Pattern
View Large Image
Christmas Text
View Large Image
Fair Isle Sweater Print Red
View Large Image
Fat Quarter Christmas

Fat Quarter Christmas


View Large Image
Fawn Panel

digital panel measuring 30" x 45"


View Large Image
Fold-n-Stitch Wreath
View Large Image
Golden Baubles 3 Yard Bundle

One yard of each of these fabrics: Currant Stardust with metallic, Basil Stardust with metallic and Clay Stardust. Works well with any Fabric Cafe 3 Yard pattern. We suggest Baubles from the Make It Christmas 3 Yard Quilt Book.


View Large Image
Home for the Holidays 3 Yard Bundle
View Large Image
Merry 3 Yard Bundle
View Large Image
Merry Trees

Merry Trees


View Large Image
Mistletoe Wreaths Cream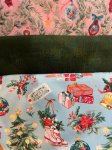 View Large Image
Noel's Favorite Things 3 Yard Bundle
View Large Image
Ornament Holiday Sewing

Ornament Holiday Sewing RS 7064 Ruby Star#1


View Large Image
Peppermint Twist pattern
View Large Image
Polka Dot Trees
View Large Image
Posh Santa

Posh Santa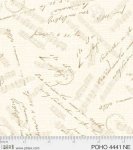 View Large Image
Postcard Holiday Writing
View Large Image
Scandi Advent Calendar Red

Merry Christmas by Makower UK 100% cotton


View Large Image
Scandinavian Christmas Pattern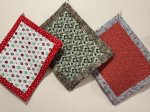 View Large Image
Single Placemat Kit
View Large Image
Snowflake White on White
View Large Image
Snowflakes Red/Green
View Large Image
Stellar Medallion

Stellar Medallion


View Large Image
The Atomic Starburst Tree Skirt pattern
View Large Image
The Holly Holiday pattern
View Large Image
Tilda's Christmas Trees Quilt Kit
View Large Image
Tossed Pinecones Green
View Large Image
Triangle Tree Pattern

Triangle Tree