Skip Navigation
Website Accessibility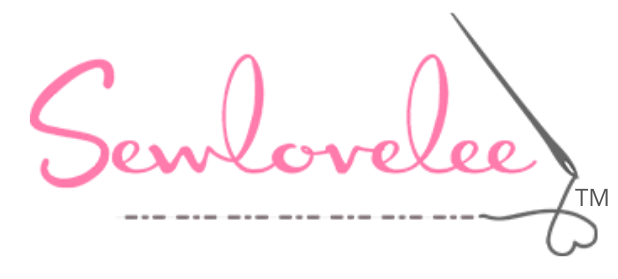 Sewlovelee Giving
Lots of Gratitude at Sewlovelee!
Let's start with a major thank you to those who participated in the July 18 Community Sew-cial to make quilts to go to The Haven in December.
---
Deliver joy to others; be a part of the placemat making at tomorrow's Community Sew-cial. Each participant will receive a free placemat pattern. Register online or in the shop tomorrow. Each and every item you give us will be donated to Interfaith at Christmas for Meals on Wheels.
---
Get ready for the holidays!
Christmas in July starts July 25th and features 25% off Christmas fabric, bundles, and kits. The sale is available online and IRL.
Of all the projects we've recently made, the Tilda's Christmas Trees Quilt is our fave. If you've not started on your holiday projects, now is the time.
---
What's New
Hoffman Batiks
Nautical: Starfish Eggplant, Seashells Bluegrass and Spring, School of Fish Aquamarine, Sea Urchins Dark and Sandy
---
Precuts: Along the Shores Fat Quarter Bundles in Tidepool and Glacier
---
Snowflakes: Atlantic Frost and Peace
---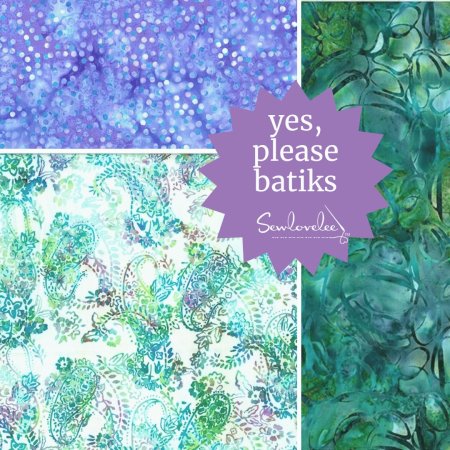 Other lovelies like: Ditsy Dots January, Kaleidoscope Paisley Rainbow, Abstract Circles Seagrass and more!
Check out all of the Batiks!
We are in love with Connections from Maria Carluccio:
Geo Play Seaglass, Connecting the Dots Blues,
and Strokes in Multi, Chambray, and Brown,
and a wideback (bonus!): 108" Color Story.
---
---
Palette from Marcia Derse is a collection of tonal solids based on her hand-dyed fabrics.
We have them in five glorious, textured, saturated colors:
Mediterranean, Hummingbird Green, Shamrock, Pink, and Royal Blue.
---
Pink, Pink, Pink!
Barbie has made it cool again!
Here are just a few Kona Pink Solids, but we have so many more!
---
The Corin (Sizes 0-18) and (Sizes 14-32), Sauvie, and Everyday Tank are stylish ways to beat the heat! We've made up the Corin shirt in two versions, the Sauvie sundress, and the Everyday Tank. All are perfect for these sweltering summer days.
---
Must makes
The Maritime Alphabet Quilt Kit is back in stock! The quilt would make an outstanding gift!
Now available – Maritime Alphabet Pattern. This original Sewlovelee pattern of the alphabet in maritime letters makes up a 68" x 81" quilt. This is a printed pattern.
---
Upcoming Events
Community Sew-cials
take place at Irvington Baptist Church parish hall every 2nd and 4th Tuesdays of the month. Why don't you join us?
Get more info and sign up
here
.
---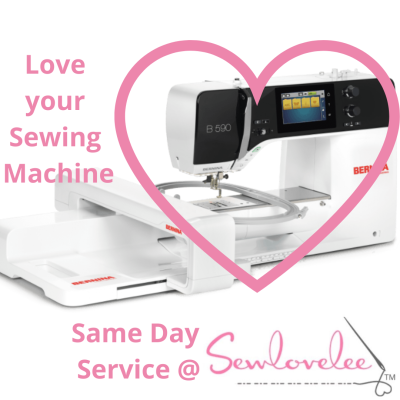 Al Hunt, the esteemed Bernina technician is here once a month and can service all brands of sewing machines. Sign up here to schedule your next service and get machine back the same day!
Date change for September Same Day service–Thursday, September 14th.
Don't want to wait for your next Bernina service.
---
In addition to Same Day Machine Service. Sharp scissors are happy scissors. Get yours sharpened Wednesday, August 9th by machine servicing tech extraordinaire Al Hunt. Just drop them off Tuesday or first thing Wednesday morning, no reservation required.
---
Kids Camp is Thursday and Friday, August 17 and 18 at Irvington Baptist. We'll be making pillowcases; an easy-to-piece high-impact quilt top; and a patchwork bag! The kids will have a blast. Space is limited so register now.
---
Bernina Binding Tool Class--Thursday, August 24th 10am-noon
Learn tricks and tips on using Bernina binding tools #88 and #87 from Sherry, our resident expert on this tool. She will share all she knows, answer your questions, and demonstrate how to use the binding tool.
---
Classes are being offered on an individual basis at this time.
Please contact us to schedule a class to suit your needs and time frame.
---
Looking Ahead
**Effective Tuesday, July 25, we will be adding a 3% service fee for all transactions using a credit card.
---
We'd love to long arm quilt your holiday gifts and decor; it may seem early to think about it, but time has a way of creeping up on us! Bring in your tops to be quilted now and cross that project off the list.
---
Sewlovelee's Customer Quilt Show
Sewlovelee's 9th anniversary and Community Customer Quilt Show is coming up from October 10th-14th. What quilt will you enter into the show? No fee to enter and up to two quilts per customer. Plus you could win a $100 gift card. Everyone coming to the show casts a vote for their quilt, so we never know who will win. Can't wait to see all of the entries!
---
Lucky $7


There's a one-yard minimum and full-yard increments are required for all Lucky $7 purchases.
---
Be social with us!

Did you know that Sewlovelee is on Facebook, Instagram, and YouTube?
Join us there in addition to stopping by the shop
to get inspired and find out what's new!

Hope to see you soon!

Lee Taylor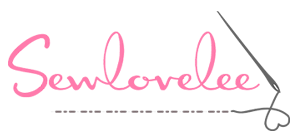 www.sewlovelee.com
Facebook
804-438-5800
4504 Irvington Road
Irvington, VA 22480