Skip Navigation
Website Accessibility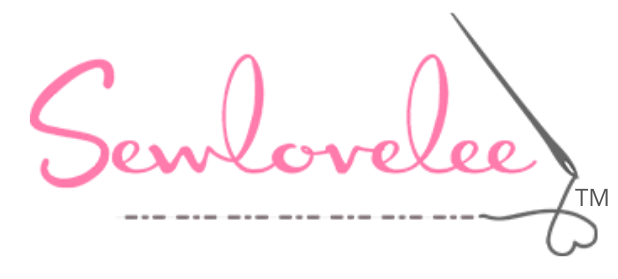 Sewlovelee Sails into May
Maritime Challenge
It's May and we're taking the Maritime Challenge! National Maritime Day is not until May 22 but we're celebrating the entire month! Dip a toe in with the NNK Sailboat Starter Pack for $10.
Or go all-in with the Maritime Alphabet Quilt Kit!
This 68" x 81" quilt is the quintessential NNK quilt. It doubles down on the rich maritime history of the region, from aquaculture to steamboats to recreation. The kit is available online and in the shop.
---
Arrow hydraulic chairs are on sale throughout May for $299 (regular price: $449). Take one of these babies for a test spin and receive a FREE Arrow sewing caddy bag (while supplies last). Other wood sewing chairs are priced to go
---
What's New
Upcoming Events
Community Sew-cials

take place at Irvington Baptist Church parish hall every 2nd and 4th Tuesdays of the month. Why don't you join us?


Get more info and sign up here.
---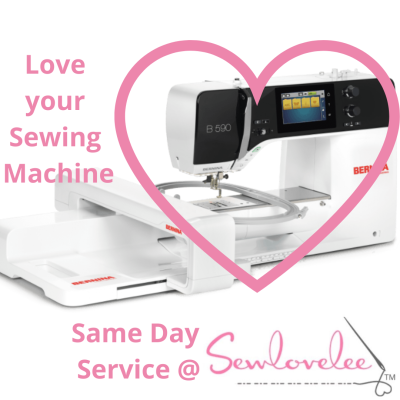 Al Hunt, the esteemed Bernina technician is here once a month and can service all brands of sewing machines. Sign up here to schedule your next service and get machine back the same day!
Sharp sewing scissors are the best sewing scissors and machine servicer Al Hunt can reinvigorate your shears at his regular stops at Sewlovelee. Just drop your scissors off and he'll do his thing. Dates are on the calendar; no registration required.
---
Barn Quilt Block Painting Class, Saturday, May 20: When you're done with the class, you'll have a 2'x2' painted quilt block! You don't want to miss this; we always have a blast.
---
New to garment sewing or just want a snazzy new top? Sign up for the class taught by Anne Paparello on June 17th and 24th.
---
Classes are being offered on an individual basis at this time.
Please contact us to schedule a class to suit your needs and time frame.
---
Looking Ahead and Reminders
Free Spirit's Color Me Kaffe Challenge is a great way to show off your garment- making skills. The deadline for entries is June 12th.
---
Sewlovelee's Gratitude and Giving quilt drive is well on its way with 12 donated quilts already and more are on the way. Our goal is 60 donated quilts to The Haven in November. Donate a quilt any time of the year and receive a free yard of fabric !
---
As part of our ongoing challenge to give MORE, Sewlovelee will give away a quilt per month. come into the shop to enterethe drawing to win this adorable dog quilt valued at over $200.
---
Sewlovelee's 9th anniversary and Community Customer Quilt Show is coming up from October 10th-14th. What quilt will you enter into the show? No fee to enter and up to two quilts per customer. Plus you could win a $100 gift card. Everyone coming to the show casts a vote for their quilt, so we never know who will win. Can't wait to see all of the entries!
---
A Few Reminders
Gift Cards – Use it or Lose it–most gift cards expire one year after the date of purchase. Use it like cash at Sewlovelee for regular and sale priced items as well as quilting services. No time like the present to buy more fabric!
---
Pink Sewlovelee Savings Totes–a mere $10 and you save 10% every time you shop at Sewlovelee and bring your bag. These totes will hold a lot of fabric so fill them up! Just don't forget to bring it when you shop!
---
Lucky $7

We're singing the blues this time around. . . Bright blues, metallic blues, traditional blues, all kinds of blues!
There's a one-yard minimum and full-yard increments are required for all Lucky $7 purchases.
---
Be social with us!

Did you know that Sewlovelee is on Facebook, Instagram, and YouTube?
Join us there in addition to stopping by the shop
to get inspired and find out what's new!

Hope to see you soon!

Lee Taylor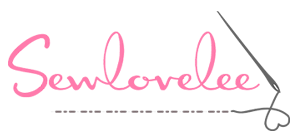 www.sewlovelee.com
Facebook
804-438-5800
4504 Irvington Road
Irvington, VA 22480