Skip Navigation
Website Accessibility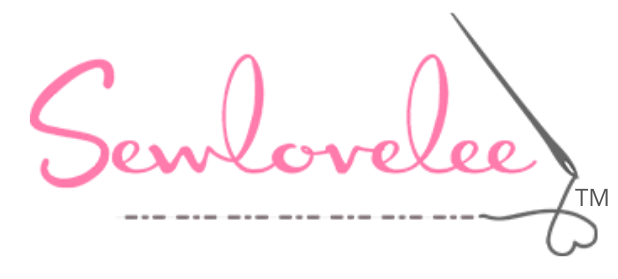 Sewlovelee is All Heart
Hearts are the Name of the Game in February
Take the Challenge:

How many different hearts can you make? How many ways can you show someone you care?
This month, we'll celebrate those we love by making hearts and other motifs and using the colors of love in sewn and quilted items! We'll use scraps, stash, and new-to-us fabric.
We are featuring hearts all month in the shop and on social. From the
Lucky $7
selections to free and paid-for patterns, we're about love, gratitude, appreciation, and friendship.
---

One of the ways we show love as a community is with Gratitude & Giving. Our quilt goal this year is 60+. That is a lot of quilts, but there are a lot of children and youth in need on the Northern Neck and we know you're up to the challenge. We're also making and donating placemats and our goal is 100.
---
YOU made Local Quilt Shop Day
a huge success! Two quilters finished their Moda Love Charm Quilt tops and were rewarded with a free pack of mini-charms.


Others scored fab fabric at $10/yard and $5 and $10 patterns, books, and notions! All around a great day. We appreciate you.
---

What's New

Upcoming Events

Scrap-tastic Monday is February 20, 10a-Noon. The entry fee is $20 and for that you will receive $20 worth of scraps. We'll have bags of pre-cuts (2.5" squares, 5" squares, 10" squares, 2.5" strips, 4.5" strips, perfect for double-strip rulers) and unprocessed scraps (totally unprocessed and bags of misc. strips for string quilts). Bags are $5, $10, and $20. And, for $10, you will receive one pound of fabric in unprocessed scraps. That's about 3 yards of fabric! The first eight people through the door will receive a box of scraps in a fab box.
---
Community Sew-cials are a fun place to craft and chat with quilters, sewers, and other crafters and makers. The next one is Tuesday, Feb. 14! Reservations are required for these second and fourth Tuesdays of the month events. Learn more by going online or calling Sewlovelee Tues-Sat, (804) 438-5800.
---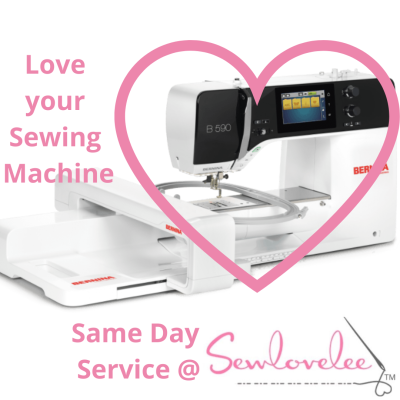 Same day machine servicing: Make an appointment to have your machine serviced in one day; register online or in the shop. The next openings are in April.
---
Be like Miss Muffet and make a tuffet. . . To meet the demand, we've rescheduled the
Tuffet class
for Thursday, March 16.
Sign up
today!
---

If you're a garment maker, pay attention to the #ColorMeKaffe Fashion Challenge. You have until mid-June to make and post your creation on social.
Get started with Kaffe's Collective at Sewlovelee.
For those who want to try making a garment or need some TA, the Sewlovelee garment challenge Wear it Well takes place in June.
---
Classes are being offered on an individual basis at this time.
Please contact us to schedule a class to suit your needs and time frame.
---
Lucky $7
There's a one-yard minimum and full-yard increments are required for all
Lucky $7
purchases.
---
Be social with us!

Did you know that Sewlovelee is on Facebook, Instagram, and YouTube?
Join us there in addition to stopping by the shop
to get inspired and find out what's new!

Hope to see you soon!

Lee Taylor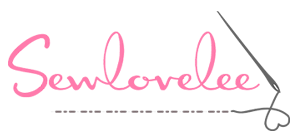 www.sewlovelee.com
Facebook
804-438-5800
4504 Irvington Road
Irvington, VA 22480