Skip Navigation
Website Accessibility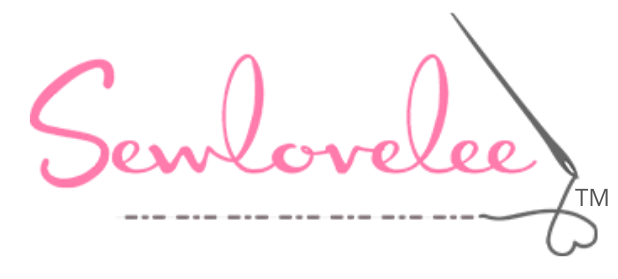 Sewlovelee News Special Edition!
And the Winner is...

With 36 gorgeous locally-made quilts on display at the Community Customer Quilt Show last week, choosing just one was a tough decision.
---

Out of 175 votes cast, Carol N. was the people's choice winner with her stunning mariner's compass quilt.
---

Congratulations to Lois A. (pictured above) who was one of the 8 winners of a Sewlovelee quilt. Your vote was also your entry into a drawing for one of eight quilts made and given away by Sewlovelee. Other winners of the Sewlovelee quilt drawings are:
Kathee C.
Harriet C.
Cindy R.
Mike C.
Debra B.
Ed M.
Diane F.
If you have not done so already, come by Sewlovelee during regular hours (Tuesday-Friday 10-5 and Saturday 10-2) to claim and pick up your quilt!
---

Thank you to all who took the time to come to the Community Customer Quilt Show and vote for your favorite quilt!
Thank you to the talented quilters who submitted at quilt into the show and were willing to share your lovely creations with us!
Thank you most of all for 8 fun and fabric filled years as your local quilt shop!
Let's do it again next year October 10-14, 2023!

---

Sign up Now!


Last chance to sign up for David Sirota's Zoom class:
Just Beachy--the No more Tears Way.

National instructor, David Sirota, will teach his no more tears method of paper piecing for the Just Beachy foundation paper pieced crab. His method has been so successful that he is now a part of the Mancuso Show Management faculty teaching all over the country. And, he has been a featured guest on "The Quilt Show" with Alex Anderson and Ricky Tims". This class is geared toward those with previous paper piecing experience who would like to learn a new technique and will be taught via ZOOM.
David's classes sell out quickly when he is at Mid-Atlantic because they are a lot of fun!
Taught via ZOOM, you do not even have to leave the comfort of your own sewing room.
If you would like companionship/moral support during the class, it will be ZOOMed into the classroom of Sewlovelee during the class time.
---
Lucky $7
Sewlovelee's 8th anniversary sale is over, and Lucky $7 is back!
There's a one-yard minimum and full-yard increments are required for all
Lucky $7
purchases.
---
Be social with us!

Did you know that Sewlovelee is on Facebook, Instagram, and YouTube?
Join us there in addition to stopping by the shop
to get inspired and find out what's new!

Hope to see you soon!

Lee Taylor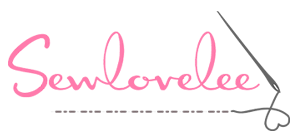 www.sewlovelee.com
Facebook
804-438-5800
4504 Irvington Road
Irvington, VA 22480