Skip Navigation
Website Accessibility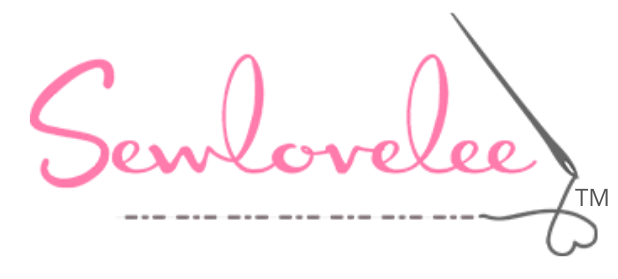 Sewlovelee is Like "WoW"
Wow. WoW. WOW!

You are amazing. You are supportive. You are the best! The April 29 drop of Quilt Sampler was a blur. A fun and heart-warming blur of all of our favorite quilting friends! We hope you are enjoying the magazine!


While the goodie bags are gone, we still have plenty of copies of Quilt Sampler Spring/Summer 2022 for you. Purchase your copy at Sewlovelee prior to May 14th, and you are automatically entered in the drawing for this amazing Northern Neck Gift Basket. With merch and gift certificates from over 20 local businesses, this now has a value of more than $1,800. Get more details about the contents of the basket and the businesses contributing at Sewlovelee's Top Shop page.
---
Just Beachy Quilt Kits are here! The 15-piece kit (14 fat quarters and fabric for the binding) make up a 52.5" square quilt. The top is made with Hoffman batiks along with Sewlovelee's two custom crab batiks. Sold separately: Spring/Summer 2022 Quilt Sampler magazine (pattern), Circle Savvy ruler (optional) , and coordinating fabric for back.
Never one to leave well-enough alone, we are creating a larger version of Just Beachy using fat quarters of the entire To the Sea collection.
This version of the pattern as well as a table runner version are coming soon!
Bernina Trade-In Event May 1-31

This amazing deal only happens once a year and is too good to miss!
We have in stock now available and ready to go home with you:
*Q16 Plus sit-down longarm with lift table.
*Crystal Edition B790 with embroidery and gifts
*Crystal Edition B590 with embroidery and gifts
*B570 Quilters Edition
*B480
*B335
*L860 serger
and bernette models!
Check out the Bernina website for all of the details about the trade-in deal.

What's New

Upcoming Events

Participate in the May Community Sew-cials Tuesday, May 24. Quilters, sewers, and other crafters and makers are invited to craft and chat. Reservations are required. The small fee collected is donated to the church for use of their space. Learn more by going online or calling Sewlovelee Tues.-Sat, (804) 438-5800.
---
Same day machine servicing: Make an appointment to have your machine serviced in one day; register online or in the shop. The next openings are in July.
---
Gratitude & Giving
is going strong. To date, local creatives have donated more than 20 quilts for the 2022 collection. Please consider pitching in and providing children and youth on the Northern Neck with their own handmade quilt this year!
Learn more about the effort and how to participate
.
---
Save July 5-9 for Lee's Birthday Sale and Celebration!
---

The class this Saturday, May 14th is full, but let us know if you are interested in taking this class in the future. Email: contact@sewlovelee.com
---
Classes are being offered on an individual basis at this time.
Please contact us to schedule a class to suit your needs and time frame.
---
Lucky $7

Red, white, and blue are in the house!! This selection is all about $7/yard! There's a one-yard minimum and full-yard increments are required for all Lucky $7 purchases.
---
Be social with us!

Did you know that Sewlovelee is on Facebook, Instagram, and YouTube?
Join us there in addition to stopping by the shop
to get inspired and find out what's new!



Hope to see you soon!

Lee Taylor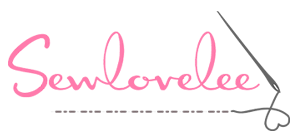 www.sewlovelee.com
Facebook
804-438-5800
4504 Irvington Road
Irvington, VA 22480