Skip Navigation
Website Accessibility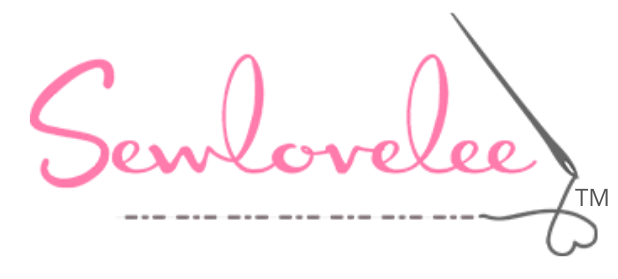 Sewlovelee is looking forward to seeing you January 11th by appointment
Starting Tuesday, January 11, we are open by appointment only with entry restricted to one person or a group of 3 or fewer every 30 minutes.

Things change in an instant. One day it's 70 deg, the next, it's snowing.
Things are changing at the shop, as well.
Schedule a date and time (January 11-29, Tuesday-Friday, 10:00 am – 4:00 pm; Saturday, 10:00 am – 2:00 pm) online: https://bit.ly/sewloveleeappt. Each 30-minute time slot is restricted to one person or a group of no more than three. You will receive a reminder of your appointment from SignUpGenius two days before your appointment (how handy is that?!). You DO NOT have to create an account, though they may prompt you to do so.
Not a fan of doing things online? Call us to make an appointment (804-438-5800).
---
Other important information:
Masks are required inside the shop

Please do not visit the shop if you are sick or feeling under the weather. We adore you and we want ALL of us well!
Only time will tell how long we will have this appointment system in place. We'll keep you updated via newsletter and on Facebook and Instagram (@Sewloveleeva). We want to provide you with the best service we can and that requires that customers and staff alike are healthy!
---
In other news!!
You may sign up for the Gratitude & Giving Drive via email!
If you'd like to commit to making a quilt (and receiving free fabric and quilting), email Lee, lee@sewlovelee.com. Tell her the month you'd like to deliver the quilt to be long arm quilted. The drive is from January to October with quilts due in November. January and October are already spoken for.
---
Remember you can always shop online at:
www.sewlovelee.com
---
Be social with us!

Did you know that Sewlovelee is on Facebook and Instagram?
Join us there in addition to stopping by the shop
to get inspired and find out what's new!


Hope to see you soon!

Lee Taylor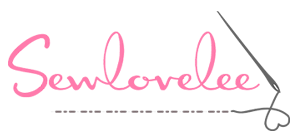 www.sewlovelee.com
Facebook
804-438-5800
4504 Irvington Road
Irvington, VA 22480