Skip Navigation
Website Accessibility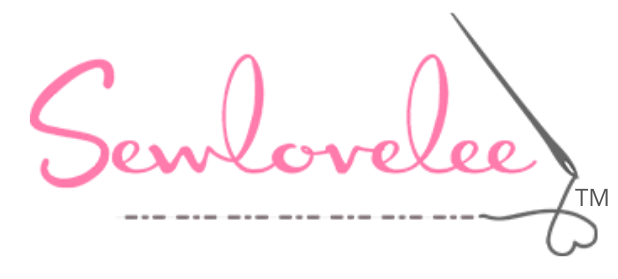 Sewlovelee's 7th Anniversary Sale-abration!
Attend the Community Customer Quilt Show
When you vote on your favorite, you'll be entered in a drawing to win a handmade-by-Sewlovelee quilt! A $100 Sewlovelee gift card will be given to the quilter whose quilt receives the most votes. There's more: The show is part of
Sewlovelee's 7th Anniversary Sale-abration
! Come inside and shop and save 10% storewide.
(Sale excludes items with MAP pricing)
---
If you have not already bought the Sewlovelee custom crab batiks (
Nautical Navy
and
Rivah Blue/Green
), do NOT hesitate! We are running low and when we've sold out, that's it until Spring 2022.
---
Longarm quilting update

The turnaround time is currently close to a month (30 days). And as Christmas seems to be getting closer faster than ever before, we know you'll be dropping off quilts. Please plan ahead! After November 1, there will be a $25 rush fee for before Christmas. After December 1, there will be a $50 rush fee for quilting by Christmas.
Please make an appointment for quilt drop offs, especially if you have special requests. The shop has been busy and we want to make sure we can give you and your quilt the time and attention they deserve.
---

What's New

Dr. Seuss--Need we say more? The cuteness speaks for itself!
---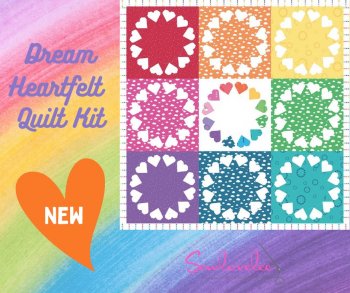 The Dream Heartfelt Quilt Kit makes a 48" square quilt and includes the FPP pattern and fabric for the quilt top and binding. Backing options are Dream Heartfelt White and Bamboo Stripe Merlot (batik).
---
Need tp destash a little?


Big Book of Scrappy Quilts
is a mammoth collection of quilt patterns from crib to king size! Treat yourself or buy for a gift.
---
Lepidoptera is a fat quarter-friendly pattern from Elizabeth Hartman. Two sizes are included in this pattern..
---
Last chance

This is your last chance to get the Sail Away Canvas Bag panel. Only a handful remain in stock. The bag made up would make a fun Christmas stocking or part of a hostess gift!
---
Upcoming Events

The LAST Community Sew-cial of 2021 is Tuesday, October 26 from 10:00a-Noon. Learn more and register.
---
Same day machine servicing: Make an appointment to have your machine serviced in one day; register online or in the shop. The next openings are in November.
---
Stroll the Streets sidewalk sale is Saturday, November 6. Come in to shop the custom crab batiks and the myriad handmade ready-made items we have ready for you to scoop up!
---
Classes are being offered on an individual basis at this time.
Please contact us to schedule a class to suit your needs and time frame.
---
Lucky $7

This week's Lucky $7 fabric selection is in-your-face bright and colorful! Come in or shop online; 1 yard minimum and 1 yard increments required.
---
Be social with us!

Did you know that Sewlovelee is on Facebook and Instagram?
Join us there in addition to stopping by the shop
to get inspired and find out what's new!



Hope to see you soon!

Lee Taylor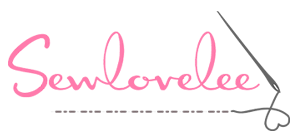 www.sewlovelee.com
Facebook
804-438-5800
4504 Irvington Road
Irvington, VA 22480