Skip Navigation
Website Accessibility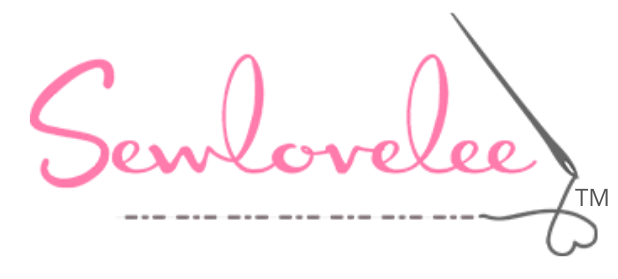 August is Beyond Hot!
What better way to cool down than Christmas in August?


August is Beyond Hot. . . so think colder weather, staying warm, and Christmas in August! Wool batting is the perfect batting for all seasons, Minky/Cuddle makes quilts super soft and cuddly and keeps you warm, and Christmas in August can only mean a fab sale! We're offering 25% off all Christmas fabric Wednesday, August 25! And the 12 Days of Christmas in August begin Saturday, August 7; every day will have a different deal. Check on Facebook and Instagram for more details.
---
Dear Stella's Baby It's Cold Outside fabric—Multi Poinsettia, White Cardinals, and Flurry Multi—are modern winter and Christmas prints with a soothing and comforting color palette of aqua, red, and teal is soothing and comforting. We also have a 3 yard bundle of these fabrics: Cardinal Flurry 3 Yard Bundle.
---

What's New

Stitch is a retro collection in pink, red, green, aqua, gray, yellow, and brown from one of our favorite designers, Lori Holt. On the shelves now are fat quarter bundles (42 pieces) and bolts Stitch Text Cloud and Stitch Xs Steel.
---
Tula's True Colors Design Roll is everything you want in 2.5" strips. Come in soon; there's a limited supply. While you're at it, grab the Tula Pink Solids Design Roll!
---

Gardenlife is a favorite for quilts and garments alike!


Gardenlife + Kona = perfection!
30 new Kona solids just arrived and pair perfectly with Tilda's soft florals.
Tiffany made frogs to show how well these two fabric lines go together! This pattern is free at Tilda's World. Share your creations with us on Facebook and Instagram.
---

Pix and Pixie, the large and small pixelated crabs, have arrived! We are beyond excited and we know you are too. You can now, in person or online, buy the Pix kit and the Pixie pattern. You might want to consider adding a border of the custom-designed Sewlovelee crab batik in Nautical Navy or Rivah Blue/Green, or both!

---
Upcoming Events

Community Sew-cial, Tuesday, August 3, 24 10a-4p: Come be sew-cial and meet other quilters and sewers in the community. Work on your own project(s) or help us reach Beyond Ourselves and complete charity quilts which will be donated to recipients and organizations in our community. Register online.
---
Same day machine servicing: Make an appointment to have your machine serviced in one day; register online http://bit.ly/sewloveleesamedaymachineservice or in the shop. The next openings are in September.
---

Stroll the Streets Sidewalk Sale, Saturday, August 7, 10a-2p: Check out the ready-made items under the pink tent from 10a-2p during the Stroll the Streets Sidewalk Sale. Then come inside for more goodies: patterns, fabric, notions, and a chat with the staff.
---
September is Beyond Patterns and we'll kick the month off with a Bits and Pieces method tutorial at the Community Sew-cial Tuesday, September 7 from 10:00-Noon. The cost is $20 for the day, inclusive of the fee for the sew-cial. More info to follow on registration on Facebook and Instagram.
---

Get ready for the Customer Quilt Show and Sewlovelee's 7th Anniversary Sale-abration October 12-16! Last year, more than 40 customer-created quilts were on display. Let's make the 2021 event even better: We'd like to show a quilt you made! Here's the entry info.
---
Classes are being offered on an individual basis at this time.
Let us know what you want to learn how to do so that we can schedule a class to suit your needs and time frame.
---
Lucky $7
This week's Lucky $7 fabric selection is all color, fun, and imagination! Come in or shop online; 1 yard minimum and 1 yard increments required.
---
Be social with us!

Did you know that Sewlovelee is on Facebook and Instagram?
Join us there in addition to stopping by the shop
to get inspired and find out what's new!



Hope to see you soon!

Lee Taylor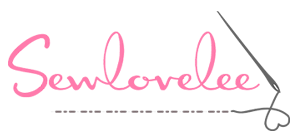 www.sewlovelee.com
Facebook
804-438-5800
4504 Irvington Road
Irvington, VA 22480