Skip Navigation
Website Accessibility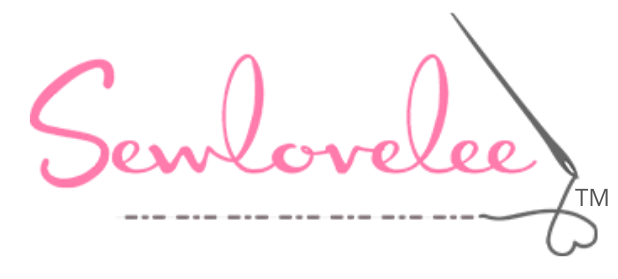 Top News!
Pix and Pixie, the large and small pixelated crabs, have arrived!

What's New

Gardenlife
by Tilda
has arrived and it is simply stunning!
The 20-piece line brings the gardens of summer into your home with the oversized florals and soft, fresh colors, modern hues. Poppies, nasturtia, peonies, and petunias compete for attention in the vintage botanicals-inspired designs.
---
Liberty Carnaby
Liberty Carnaby Retro Indigo is seriously rad and we're got yardage and pre-cuts: Carnaby Collection Retro Indigo Carnation Carnival A, Carnaby Collection Portobello Paisley B, Carnaby Collection Bloomsbury Silhouette A, Liberty Carnaby Retro Indigo Rolie Polie, Liberty Carnaby Retro Indigo Fat Quarter Bundle, and Liberty Carnaby Retro Indigo 5 Inch Stacker.
---
Hot new nautical fabrics are Nautical Panel Navy (which should be paired with the pattern Block Talk Stars), Sea Navigation Beige, World Traveller Sailing Navy, and Sea Navigation Blue.
---

Get Dance in Paris before it sells out!
W have all 35 fabrics are in the collection, but as gorgeous as they are, they will not last long! NEW: In-shop cut 2.5" strips in a 40-piece jelly roll with all 35 fabrics with a few of the Spotted ones repeated.
---

XOXO Basic Novelty Text Type and Dream Heartfelt White are perfect as blenders and patterns alike!
---
3 yard bundles, patterns, and fat quarter bundles

Three yard bundles can make making fast! Here are the newest bundles: Dance Ribbon Bloom 3 yard Bundle and Joy in the Journey Campers 3 Yard Bundle.

New patterns! Fast & Fun Quilts for Kids (48 pp) is filled with quick-to-sew quilts for kids of all ages; Tabletastic 2 (100 pp) has 14 runners and six topper patterns--all new! All the patterns are perfect for scraps or precuts.
Need to build your stash? We've got $11 6-piece fat quarter bundles that are the solution! In the shop only.
---
Upcoming Events

Community Sew-cial, Tuesday, July 27, 10a-4p: Come be sew-cial and meet other quilters and sewers in the community. Work on your own project(s) or help us reach Beyond Ourselves and complete charity quilts which will be donated to recipients and organizations in our community. Register online.
---
Same day machine servicing: Make an appointment to have your machine serviced in one day; register online http://bit.ly/sewloveleesamedaymachineservice or in the shop. The next openings are in September.
---
Stroll the Streets Sidewalk Sale, Saturday, August 7, 10a-2p: Check out the ready-made items under the pink tent from 10a-2p during the Stroll the Streets Sidewalk Sale. Then come inside for more goodies: patterns, fabric, notions, and a chat with the staff.
---
Celebrate Christmas in August with 25% off all Christmas fabric Wednesday, August 25! And the 12 Days of Christmas in August begin Saturday, August 7; every day will have a different deal.
---
Get ready for the Customer Quilt Show and Sewlovelee's 7th Anniversary Sale-abration October 12-16! Stay tuned for more info.
---
Classes are being offered on an individual basis at this time.
Please contact us to schedule a class to suit your needs and time frame.
---
Lucky $7



This week's Lucky $7 fabric selection is all about kids!! Come in or shop online; 1 yard minimum and 1 yard increments required.

Be social with us!

Did you know that Sewlovelee is on Facebook and Instagram?
Join us there in addition to stopping by the shop
to get inspired and find out what's new!



Hope to see you soon!

Lee Taylor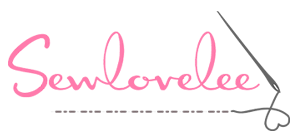 www.sewlovelee.com
Facebook
804-438-5800
4504 Irvington Road
Irvington, VA 22480