Skip Navigation
Website Accessibility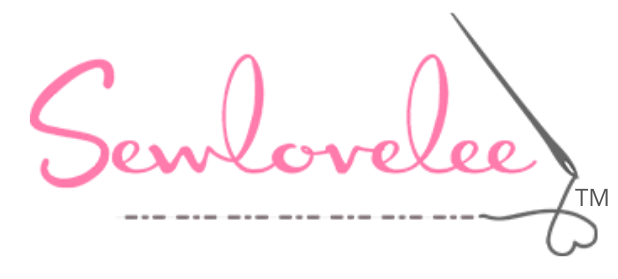 Summer Kickoff!
Quilters Trek in-store kickoff!

June 22-26: For the seventh year in a row, Sewlovelee is participating in Quilters Trek. Our 2021 design features the sights and colors of the Northern Neck. Free patterns are available in the shop starting Tuesday, June 22 and we'll celebrate Quilters Trek and the #NNK all week with sales, Sewlovelee Crab Trek Mix, a tutorial, and more!
You can also order your Colors of the Northern Neck kit online!
---
Pre-order yours today! Order your Sewlovelee-designed crab batiks (Sewlovelee Rivah Blue/Green Crab Batik and Sewlovelee Nautical Navy Crab Batik) to make sure you get them when they arrive this summer! Order in-store or online.
---

What's New

We've received 25+ bolts of fabulous Michael Miller fabric in the past week. There's something for everyone: Christmas, nautical, rivah life, blenders, and more and you can see them all on Facebook. To whet your appetite, check out the most colorful!

Life is better in flip flops, Just Chill Sea Turtles Blue, Tropical State of Mind, and Feeling Groovy Pink Tie Dye
---

Sea Creature with metallic and Drift Net Venus

---

Holiday Shopping Candy, Ruby Throated Birds Earth, Berries and Foliage Redwood
---

Bamboo striped batiks in three colors

---
Other new fabrics are 108" Blossoms Peony, Campers Mint Joy in the Journey, and Tiles Olive.
---
3 yard bundles and patterns

NEW! Feathers & Scrolls 3 Yard Bundle

NEW! Sailing Waves 3 Yard Bundle:

NEW!
Dinosaur 3 Yard Bundle
---
Who's New?

Please welcome Sherry to the Sewlovelee team!
Her smiling face will be here on Wednesday's.
Do you hate hemming and alterations and wish you just had more time for quilting? Sherry is here to save the day and take care of any alteration needs!

---

Lilliput Sunset 3 Yard Bundle is a deal for $30! There's only one left.
---
There are only two I Heart Pink Grunge Heart Quilt Kits in stock. They're on sale! Get them before they disappear.
---
Upcoming Events


Community Sew-cial, Tuesday, June 29, 10a-4p: Come be sew-cial and meet other quilters and sewers in the community. Work on your own project(s) or help us reach Beyond Ourselves and complete charity quilts which will be donated to recipients and organizations in our community. Register online.
---

Sidewalk Sale, Saturday, July 3: Check out the ready-made items under the pink tent from 10a-2p during the Stroll the Streets Sidewalk Sale. Then come inside for more goodies: patterns, fabric, notions, and a chat with the staff.
---

Lee's Birthday Sale, July 9-10
! What better way to celebrate than with an-almost-50% off select items sale?! Look for fabric, kits and notions at 49% OFF!
---

Same day machine servicing: Make an appointment to have your machine serviced in one day; register online http://bit.ly/sewloveleesamedaymachineservice or in the shop. The next openings are in August.
---
Classes are being offered on an individual basis at this time.
Please contact us to schedule a class to suit your needs and time frame.
---
Lucky $7
This week's Lucky $7 fabric selection is red, white, and blue and more! Come in or shop online; 1 yard minimum and 1 yard increments required.
---
Be social with us!

Did you know that Sewlovelee is on Facebook and Instagram?
Join us there in addition to stopping by the shop
to get inspired and find out what's new!



Hope to see you soon!

Lee Taylor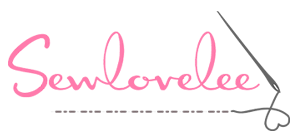 www.sewlovelee.com
Facebook
804-438-5800
4504 Irvington Road
Irvington, VA 22480