Skip Navigation
Website Accessibility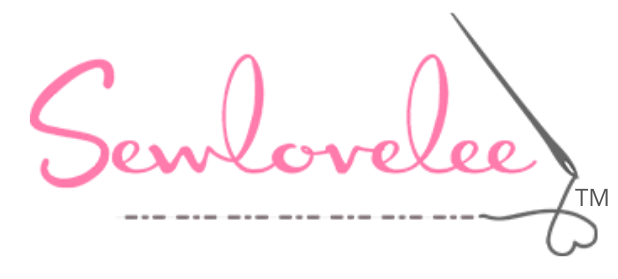 And the winner is...
Bonnie Talbott


with her Bali wedding ring star quilt in black, red and grey
is the recipient of the $100 Sewlovelee gift certificate!
---
With 42 quilts in the Outdoor Customer Quilt Show,
there was a lot of competition!

---
If you weren't able to make it this year, here are a few close-ups.

---
---

Thank you to everyone who shared their quilts with us
by entering them into the show!
We are already looking forward to
next year's show October 12-16, 2021!
Sewlovelee Quilt Recipients


Congratulations to Terry and Chris Villamor
who won this Sewlovelee quilt
simply by casting their vote
for their favorite quilt in the show!
---
6 Sewlovelee Quilts were given away,
chosen at random from the voting ballots.
The other winners are:
Debbie Gwaltney
Ethel Brown
Emma Crawford
Nancy Byerly
and Paul Miller
Please stop by Sewlovelee to select you quilt!
---

Thank you again to everyone who attended
the Customer Quilt show during our anniversary celebration week!
THANK YOU for 6 years of Quilting!

Hope to see you soon!

Lee Taylor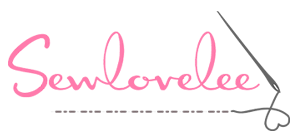 www.sewlovelee.com
Facebook
804-438-5800
4504 Irvington Road
Irvington, VA 22480