Skip Navigation
Website Accessibility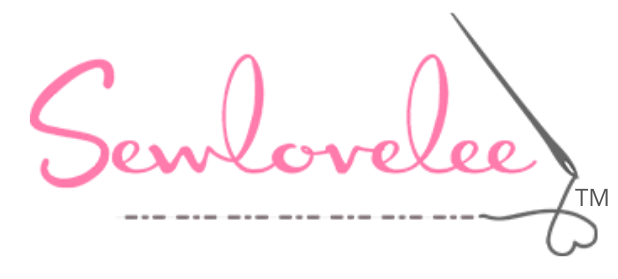 Are you Ready?
Time is flying by and Halloween and Christmas are quickly approaching!
Get ready with these fun kits!


What's New


New Moda Grange colors have just arrived!
Sewlovelee has over 100 shades of Grunge in stock. See them all here.

Fandango is the featured Fall color and 20% OFF!

---

Stitch Pink during the month of October in honor of breast cancer awareness.
Receive an additional 10% OFF any pink fabrics during the month of October at Sewlovelee and follow along with the daily blocks here.

---
Feel like taking a trip? Travel via fabric!
Domestic Travel in the USA

---
---

Fly away to Paris!

---

Plot your course with a map background fabric.

---
Upcoming Events

October 1-10 Submit your Sewlovelee quilt for entry into the Customer Quilt Show. Receive a FREE Sewlovelee Savings Tote bag with your entry!
Oct 13-17
Sewlovelee's 6th Anniversary Celebration
Featuring an Outdoor Customer Quilt Show
During the week of customer entries will be on display outside and will receive votes from customers and community members.
There is no fee for entry and the viewers' choice will be awarded of a $100 gift certificate at the end of the show.
---
Classes are being offered on an individual basis at this time.
Please contact us to schedule a class to suit your needs and time frame.
---
Weekly 5 for $5




Choose any combination of 5 yards from this selection of 5 fabrics and pay just $5 per yard!



Hope to see you soon!

Lee Taylor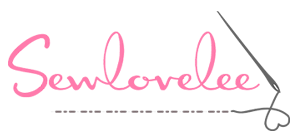 www.sewlovelee.com
Facebook
804-438-5800
4504 Irvington Road
Irvington, VA 22480