Skip Navigation
Website Accessibility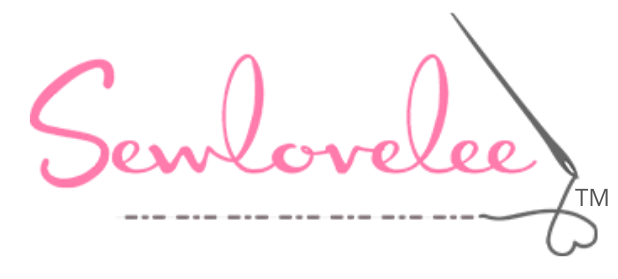 Changes
Changing seasons
Grab these Hoffman batik bundles at 20% OFF to make seasonal favorites.

---
Changing prices
Sewlovelee Savings Tote Bag

Save more while you shop at Sewlovelee!
Purchase a bag for $10 & receive 10% OFF regularly priced fabric & notions for any subsequent visits when you shop with your Sewlovelee Saving Tote Bag.
Or, purchase $200 or more and receive your Sewlovelee Savings Tote Bag for FREE!
---
Effective Immediately, Sewlovelee will no longer be able to honor quilt guild discounts.
Thank you for your understanding and continued support.
---
Changing fabric lines
New fabric lines are arriving in October.
Save 20% on HomeMade by Tula Pink

Upcoming Events

Sewlovelee's 6th Anniversary Celebration is October 13-17th
Featuring an Outdoor Customer Quilt Show

During the week of Oct 13-17th customer entries will be on display outside and will receive votes from customers and community members.

There is no fee for entry and the viewers' choice will be awarded of a $100 gift certificate at the end of the show.



---
What makes a quilt Sewlovelee?

Fabric was purchased at Sewlovelee
The project began as a class or technique taught at Sewlovelee
It was quilted at Sewlovelee
May be a quilt, table runner, tuffet, bag, clothing item.
Be ready to submit your Sewlovelee quilt for entry into the show between October 1 and 10 during regular store hours! Receive a FREE Sewlovelee Savings Tote bag with your entry!
---
Christmas-only 105 days away!
Check out the new Christmas fabrics from Ruby Star Society
---
Get this 3 Yard Bundle before it is gone

---
Call 804-438-5800 and make an appointment now
for longarm services at Sewlovelee for all of your Christmas quilts!

---
Weekly 5 for $5




Choose any combination of 5 yards from this selection of 5 fabrics and pay just $5 per yard!



Hope to see you soon!

Lee Taylor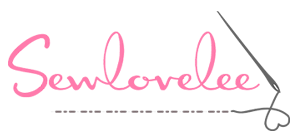 www.sewlovelee.com
Facebook
804-438-5800
4504 Irvington Road
Irvington, VA 22480