Skip Navigation
Website Accessibility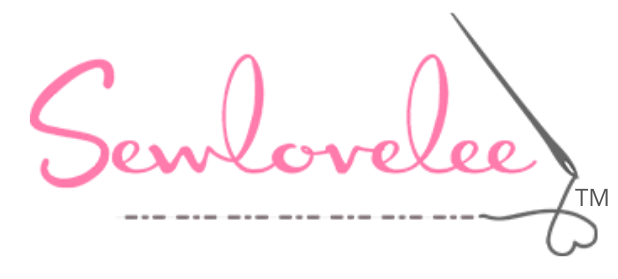 What is NOT cancelled in 2020?
The Holidays are NOT cancelled!!!
New Christmas fabrics just in!

What else is not cancelled in 2020?


Beach and Rivah time

Beach House 3 Yard Bundle
---
New Babies


I Love You More 3 Yard bundle
is the perfect for a new baby quilt!
---
Lots of Sewing Time!
Try a new Scrappy Quilt pattern
---
Same Day Sewing Machine Repair with Al Hunt
Reserve your spot now! These sessions fill up quickly!
---
Classes will be scheduled on an individual basis until further notice.
---
Still Open during Regular Hours but please note...
To adhere to COVID-19 regulations and to promote social distancing,
entry into the shop is limited to one customer (group) at a time.
Please call 804-438-5800 to schedule an appointment
for your optimal time frame.
---
Last Ones -- 20% Off
Only 3 Panels left

---
Only 2 Panels left

---
Only 1 Panel left

---
Weekly 5 for $5

Choose any combination of 5 yards from this selection of 5 fabrics and pay just $5 per yard!
---

Hope to see you in your beautiful fabric mask soon!

Lee Taylor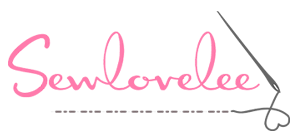 www.sewlovelee.com
Facebook
804-438-5800
4504 Irvington Road
Irvington, VA 22480