Skip Navigation
Website Accessibility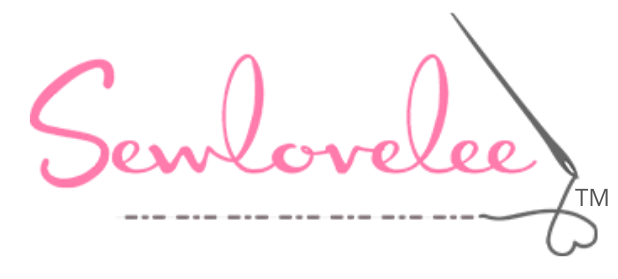 It's going to be a long summer!
Memorial Day Monday marks the official start of summer,
and the way the calendar falls this year,
our summer season is as long as it can possibly be!
Do you need a few summer projects?
Grab one of these kits for 20% OFF!

---
What about classes?


Sewlovelee's new downstairs classroom is ready for you!
When the Stay at Home Order ends on June 10th,
classes will resume on an individual basis
to promote social distancing.
If you had signed up for a class and need to reschedule,
please email lee@sewlovelee.com.

Come try out the Bernina classroom models: B350 and B435!
Other Bernina models currently in stock at Sewlovelee:
* B590 with embroidery module
* B770 Tula Pink Special Edition with embroidery module

* B335

---
Same Day Sewing Machine Service
with experienced technician, Al Hunt,
is still happening every second Wednesday of the month.
Reserve your spot now!

---
Other Notable News

1/4" Flat Elastic is in stock and sold by the Yard!

---
5 for $5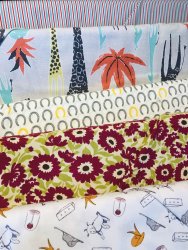 Choose any combination of 5 Yards from these 5 selected fabrics
and pay just $5 per yard.

---

At this time, please call Sewlovelee at 804-577-7272
to schedule your appointment to shop for your favorite quilting fabrics!

Hope to see you soon!

Lee Taylor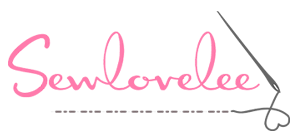 www.sewlovelee.com
Facebook
804-438-5800
4504 Irvington Road
Irvington, VA 22480