Skip Navigation
Website Accessibility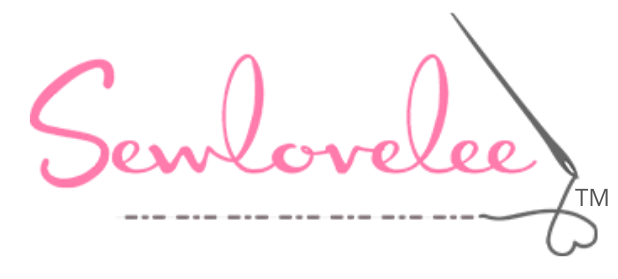 Sew Forth and Sew On
Just keep sewing!

It's been almost a full month since Sewlovelee has been open for regular business hours. Here are the latest finished quilts on the walls.


This quilt was made with Tilda Fabrics.



Dimples and Grunge

---
Face Masks
Well, things are definitely NOT all good in our world now,
but we are still making a difference.
Thank you for sharing your sewing time and talents
to make face masks for those in need.
If you find yourself in need of more fabric, check out these affordable options:
Face Mask Fat Quarter Bundle of 10 for $10
Clearance Fabric
5 for $5

---
Completed Projects
Have you finished some of those long-forgotten projects?
Do you have a few quilt tops ready to be quilted?
Black Beauty, Sewlovelee's faithful Statler Gammill longarm quilting machine,
is galloping along to quilt your tops.


Drop off your quilt tops on the front porch or ship them.
Backing fabric and batting are available.
Upcoming Classes and Events
---

Given the current health crisis and the current stay-at-home order for the state of Virginia in effect until June 10th, all classes, events, and services currently scheduled at Sewlovelee are suspended. They will be rescheduled accordingly. Thank you for your understanding and stay safe!

Big changes are happening for the Sewlovelee classroom and class scheduling.
More details to come in the next newsletter!

---
Sew...knowing what we know, Sewlovelee will remain closed during regular hours.
You may call 804-577-7272 to place a phone order.
You may also shop and order online at sewlovelee.com.
You may pick up your order at your convenience from the front porch or have it shipped.
You may also drop off and pick up any long arm quilting orders on the front porch.

Hope to see you soon (at a safe social distance)!

Lee Taylor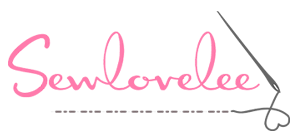 www.sewlovelee.com
Facebook
804-438-5800
4504 Irvington Road
Irvington, VA 22480