Skip Navigation
Website Accessibility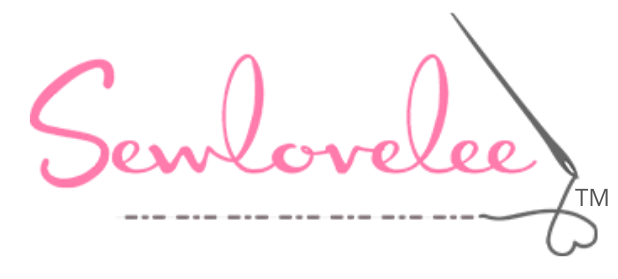 Spring Forward
With the recent time change, we lost an hour of precious sewing time, but we can use this as an opportunity to refocus our attention and make something beautiful!


Look at all of the new fabrics arriving!

Just a reminder that Sewlovelee is here to meet your quilting needs.
In addition to high quality quilting fabrics, Sewlovelee now offers:
All models Bernina sewing machines for sale in collaboration with Cottonwood Quilt Shop of Charlottesville, VA.

Same Day Sewing machine service every second Wednesday of the month by experienced technician, Al Hunt.

Long-arm Quilting services.

A wide variety of classes.
Upcoming Classes and Events


Same Day Sewing Machine Service
Wednesday, March 11th
10am-4pm
This session is full so reserve your spot Now for one of the following sessions.
Al Hunt is here the second Wednesday of each month and will usually have your machine serviced and back to you the same day!
---
Two Steps Club
Tuesday, March 24th
10am-4pm
Take a couple of steps back and revisit some unfinished projects and have a great time sewing with friends!

---
Kimberbell Seasonal Mug Rug Embroidery Class
Wednesday, March 18th
10am-2pm
---
T-shirt Quilt Class
Thursday, March 19th
10am-4pm
You've always wanted to make a T-shirt quilt, so take the class and get started!
---
3 Yard Quilt Class
Wednesday, March 25th
10am-4pm
---
Scrap Fabric Maintenance -- Cut It and Kit It
Thursday, March 26th
10am-4pm
Sewlovelee has scraps! Come cut as much as you can into manageable pieces and make your own scrappy kit to take with you. Scrappy quilt patterns available.
---
Block of the Month
Friday, March 27th
10am-2pm


Come to one session and make a pillow from your block like Martha or come to all and make a quilt. Either way, you'll learn new skills and have fun sewing with friends!

---
Christmas Paper Pieced Tree
Tuesday, March 31st
10am-4pm

Cindi Edgerton's Tall Trim the Tree pattern is a great introduction to foundation paper piecing. Make it in nautical fabrics and hang your tree year-round!

---
Starting Stitchers -- Fabric Easter Eggs
Tuesday, April 7th
10am-Noon


The kids are out of school for spring break--let's sew together!

---
Looking Ahead
Saturday, April 18th
Peninsula Piecemakers Quilt Guild in Newport News is hosting Symposium which is an all day event filled with classes, vendors, and a speaker in the evening, Michele May. You can find more information and still register for this event before March 13th at:
https://ppqg.org/

---
Quilters' Trek (formerly Row by Row) begins May 22nd and Sewlovelee will be participating with free patterns and kits. The theme is Blue and more information can be found at:
https://rowbyrowexperience.com/

---
It's hardly spring break time, but the kids will be out of school before you know it. Have you planned summer activities? Sewlovelee has two sessions of Kids' Sewing Camps during the week of August 18-21. Check out the online calendar for more information or to register.

---

5 for $5 is back for Easter


Choose any combination of 5 Yards from these 5 selected fabrics
and pay just $5 per Yard.

Hope to see you soon!

Lee Taylor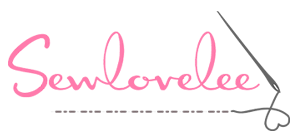 www.sewlovelee.com
Facebook
804-438-5800
4504 Irvington Road
Irvington, VA 22480