Skip Navigation
Website Accessibility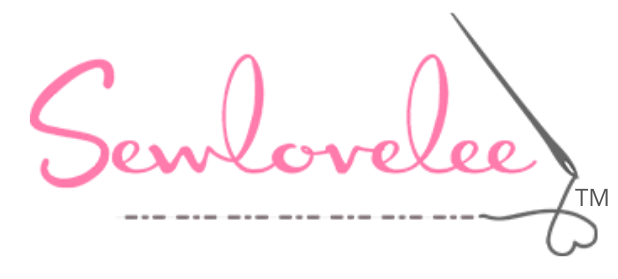 Florida Bound
These Snow Geese are headed to Florida next week


Pick up the supplies needed for this quilt before they head south:
Owner, Lee Taylor is headed to two quilt shows in Florida beginning next week. If you are a snow goose and already in Florida and in the vicinity, please stop by one or both of these local quilt shows:

Southwest Florida Quilters Guild Show
February 7th & 8th
Lee Civic Center
11831 Bayshore Rd, Ft Myers, FL


Manatee Patchworkers Quilt Expo
February 14th & 15th
Bradenton Area Convention Center
One Haben Blvd., Palmetto, FL


Sewlovelee will OPEN during this time in February.
Our winter hours through the end of February are:
Tuesday-Friday 10am-4pm
Saturday 10am-2pm
---
New Spring Fabrics are arriving almost daily!
Upcoming Classes and Events


All Heart




Tue, Feb 4, 2020 at 10:00 am to 3:00 pm



How many different heart blocks can we make out of scraps?
There is definitely more than one way to make a heart block!


---
Same Day Sewing Machine Service
Wed, Feb 12, 2020 at 10:00 am to 4:00 pm

Every Second Wednesday of the month.
Al Hunt, a service technician with over thirty years experience, will perform on-site maintenance on all sewing machine makes and models for a fee.
Preregistration $10 is required to reserve your spot and guarantee same-day service.


---
Two Steps Club
Thu, Feb 13, 2020 at 10:00 am to 4:00 pm

Tue, Feb 25, 2020 at 10:00 am to 4:00 pm


Revisit some of those unfinished projects.
This group will meet two times per month on the second Thursday and fourth Tuesday. Come to one or both sessions to receive help, moral support and use of shop specialty rulers to complete your projects.

---
BFF 3 Yard Quilt Party

Tue, Feb 18, 2020 at 10:00 am to 4:00 pm

Bring your BFF (Best Friend Forever)!
Just three yards of three different fabrics will make a lap sized quilt top.
You choose the 3 yard fabric bundle, 3 yard pattern and by the end of the day
you will have a completed quilt top.
---
Kimberbell Seasonal Mug Rug Embroidery Class
Wed, Feb 19, 2020 at 10:00 am to 2:00 pm

Enhance your machine embroidery skills with these make it and take it
seasonal mug rug designs by KimberBell.
---
Tuffet Class
Fri, Feb 21, 2020 at 10:00 am to 4:00 pm

Create a beautiful tuffet (small stool) from your favorite fabric!
---
Scrap Fabric Maintenance -- Cut It and Kit It


Thu, Feb 27, 2020 at 10:00 am to 4:00 pm

Sewlovelee has scraps!
See what you can do with our leftovers. We first need to cut them into manageable sizes. Learn a few scrap management techniques and
cut enough scraps to make a charity quilt.

---
Block of the Month -- Follow Your Heart


Fri, Feb 28, 2020 at 10:00 am to 2:00 pm
Using the book, Follow Your Heart, as a guide, you will make one block at a time to increase your quilting skills. These blocks are varied in size and techniques.
Use your scraps or buy the precut kit.

---
Fifth Freebie in February

Sat, Feb 29, 2020 at 9:00 am to 3:00 pm

We are blessed with an extra day in February for leap year,
and what better way to spend it than sewing?


This is a FREE Sew Day but space is limited so please reserve your spot!
---
Hope to see you soon!

Lee Taylor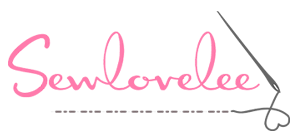 www.sewlovelee.com
Facebook
804-438-5800
4504 Irvington Road
Irvington, VA 22480