Skip Navigation
Website Accessibility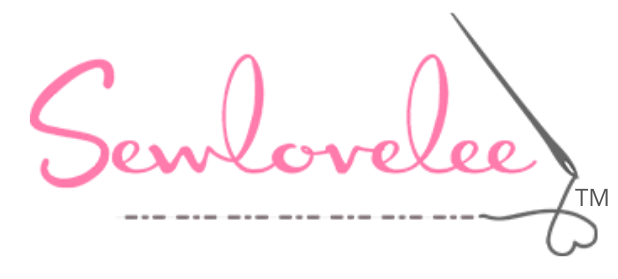 Sew Your Heart Out!
We are getting ready for Valentine's Day
with new fabrics, patterns and supplies.

Upcoming Classes and Events
Don't miss the two-day Embroidery Event featuring Claudia Dinnell's Through the Woods pattern and taught by Bernina embroidery instructor, Venitta McCall.
Friday, January 31st and Saturday, February 1st 9am-5pm.


Classes will be held for this event at Irvington Baptist Church parish hall which can accommodate up to 20 students. This class is a great way to learn effective embroidery techniques from an experienced instructor.

---
We are focusing on scraps for most of this week:

Tuesday, January 14th
10am-3pm
Scrap Fabric Maintenance--Cut It and Kit It



Scrap Fabric Maintenance Building Blocks
Thu, Jan 16, 2020 at 10:00 am to 3:00 pm

Scrap Fabric Maintenance -- Sash It and Sew It
Fri, Jan 17, 2020 at 10:00 am to 3:00 pm

---
BFF 3 Yard Quilt Party
Tue, Jan 21, 2020 at 10:00 am to 4:00 pm

---
Block of the Month - Follow Your Heart

Fri, Jan 24, 2020 at 10:00 am to 2:00 pm


Our first block is this scrappy heart!

---
Turning Thirteen Class
Sat, January 25th 9am-3pm
Use just thirteen fat quarters to create this fun quilt for any season. Great beginner quilt! Taught by Emma Crawford.

---
Two Steps Club

Tue, January 28th, 10am-4pm
Take a couple of steps back to revisit some of those unfinished projects. This group will meet two times per month on the second Thursday and fourth Tuesday of each month. Come to one or both sessions to receive help, moral support and use of shop specialty rulers to complete your projects.
---
Sweatshirt Jacket Class

Thu, January 30th 10am-4pm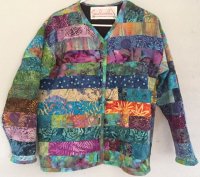 Create a unique jacket from your favorite fabrics using a sweatshirt as a base.
---
All Heart
Tue, February 4th 10am-3pm


There's definitely more than one way to make a heart block.
Use Sewlovelee's rulers and scraps to make as many different blocks as your heart desires.

---
More classes are forming in February and March.
Sign up now for the FREE Sew Day on February 29th
and check the online calendar for more!

---

Hope to see you soon!

Lee Taylor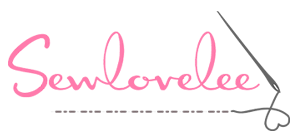 www.sewlovelee.com
Facebook
804-438-5800
4504 Irvington Road
Irvington, VA 22480