Skip Navigation
Website Accessibility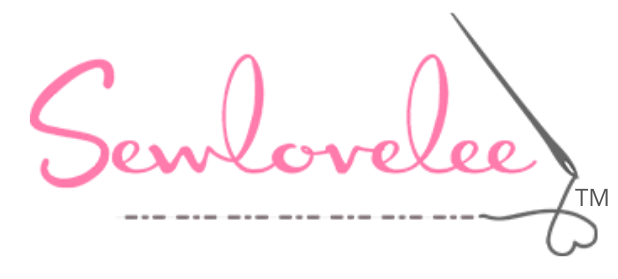 Just one week left!
Christmas will be here next Wednesday! Are you ready?




Are the embroidered stockings all hung?

Are the quilts all bound and labelled?

Are the tables adorned with lovely quilted table runners?

Have you received your 2019 Sewlovelee Christmas card? If not, stop by and pick one up so that you can use the coupons on the back in 2020

Sewlovelee will be Closed on:


Tuesday, December 24th
Wednesday, December 25th
Tuesday, December 31st

Sewlovelee will be open:

December 26-28th
-- End of Year Clearance Sale
--All Clearance fabric $5 per yard

Wednesday, January 1st
All day SEW IN from 10am-4pm

** Beginning January 1st through the end of February Sewlovelee will be closing at 4pm Tuesday-Friday and 2pm on Saturdays.

Upcoming Classes and Events
Alas, some projects may be for next Christmas at this point, but you don't need to wait to get them done.
Sewlovelee has plenty of opportunities in the new year for you to complete your unfinished projects, use your scrap fabric and learn new techniques!
Friday, January 3rd
11am-2pm
Lorraine Mooney's Scrappy Block Class


You know you need to use your scraps and Lorraine's block is an original design. Sign up now!
Wednesday, January 8th
10am-4pm
Same Day Sewing Machine Service

Al Hunt is at Sewlovelee for the day to service Berninas and other brands of sewing machines. Please preregister for service.
Thursday, January 9th
10am-4pm
Two Steps Club
Back by popular demand. This group will meet two times per month on the second Thursday and fourth Tuesday of each month.

Record up to 10 unfinished projects during your initial session. Bring an unfinished project (or several!) and your sewing machine and stay for the day to get it done! Upon completion of each item listed, you earn a fat quarter!

Wednesday, January 15th
10am-3pm
Bernina Embroidery Class

This class will get you started with the basics of machine embroidery including using stabilizer, hooping your design, and different stitch types. Taught by Cathy Weathers.

Scrap Maintenance--Cut, Sew, and Complete
An answer to the frequently asked question: What do I do with all of these scraps?
Tuesday, January 14th
10am-4pm
Cut It and Kit it

Learn a few scrap management techniques and cut enough scraps to make a small lap quilt.

Thursday, January 16th
10am-4pm
Building Blocks

After you've cut the scraps into manageable sizes, we'll use a scrappy block pattern to get started.

Friday, January 17th
10am-4pm
Sash It and Sew It

Build your blocks into a quilt by adding sashing and sewing your blocks together.

Visit the online calendar to see even more classes in January.