Skip Navigation
Website Accessibility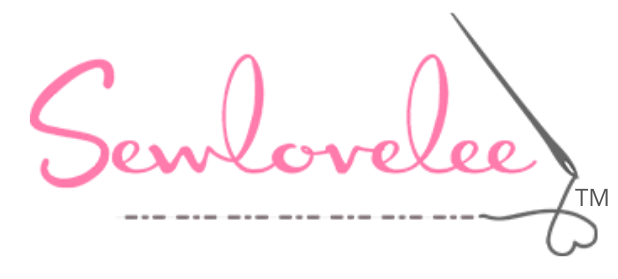 Fat Quarter Friday the 13th!
Friday the 13th! and a Full Moon!
Stock up on fat quarters for just $3 per fat quarter and get the 13th FREE!
It's a little scary so we will also have Halloween fabrics at 13% OFF!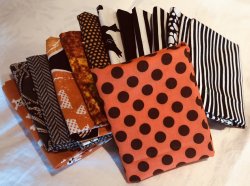 New Arrivals
Upcoming Classes and Events

Fall is here and the weather has started to turn, so we are moving into quilting season! The holidays are right around the corner so why not take advantage of a class to start and/or finish a project?!
Tuesday, September 10th
and
Thursday, September 26th
Moving Mountains of Scraps
Quilters are givers and also cannot stand to waste a single piece of fabric. Help us transform our scraps into Charity Quilts. No cost other than the gift of your time!
Wednesday, September 11th
10am-4pm
Chenille Rug Class
Use layered panels and learn the technique to create a beautiful chenille throw rug.
Friday, September 13th
Fat Quarter Friday the 13th!

Buy 12 Fat Quarters and get the 13th Free!




Early Halloween Sale--all Halloween Fabrics 13% OFF!

Saturday, September 14th
9am-3pm
Second Saturday Garment Class
This month we are making the Audrey wrap skirt.
Pick your two favorite fabrics because it's reversible!
Tuesday, September 17th 10am-4pm
Tuffet Class
Make it round or square.

Come to class and finish it in a day!
Wednesday, September 18th
10am-4pm
Sweatshirt Jacket Class

Create your own style from a sweatshirt!
Thursday, September 19th
10am-3pm
Third Thursday Table runner class
Friday, September 20th,
10am-4pm
3 Yard Quilt Party
More than a class--get together and sew with friends and end the day with a finished quilt top!

Friday, September 20th
Noon-4pm
and
Saturday, September 21st
10am-4pm
Quilt of River Country Quilt Show

View the beautiful craftsmanship from talented quilters from three counties: Gloucester, Mathews, and Middlesex. Admission is $3 and Sewlovelee will be there as a vendor.
Wednesday, September 25th
10am-4pm
Christmas Paper Pieced Tree Class
This class is a great introduction to the technique of paper piecing.
Start it now so that you can finish in time for Christmas 2019!
Saturday, September 28th
9am-3pm
Clothesline Rug Class
Emma Crawford is the instructor and will guide you through this process to finish up with a cute and durable throw rug.

Monday, September 30th
10am-6pm
State Fair of Virginia
The State Fair of Virginia runs from September 27th through October 6th and we hope that you can make it during this time to see all of the beautiful quilts on display. Sewlovelee will be a vendor on September 30th. Stop in, say "Hi" and shop!
5 for $5
As always, purchase any combination of 5 or more yards from these 5 fabrics and pay just $5 per yard.
Hope to see you soon!
Lee Taylor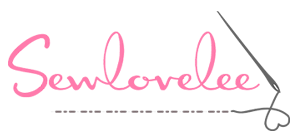 www.sewlovelee.com
Facebook
804-438-5800
4504 Irvington Road
Irvington, VA 22480