Skip Navigation
Website Accessibility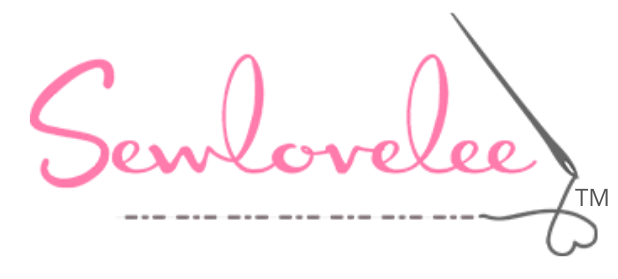 Spring Forward
Spring is getting closer

Mid-Atlantic Quilt Festival was very inspiring as always and here are a few of the new items we'll have in stock if you missed them there:

Comes three sizes: Small Medium and Large
Look for a class coming in May!

Michael Miller Marble fabrics make excellent blenders!

Start now on your summer dresses!
The Mia dress was also one of my favorites last year.

These rainbow unicorn scissors are sew adorable!

Use your layer cakes to make rugs!

My new favorite ruler for making half square triangles and snowballs
Upcoming Classes and Events
Celebrate St. Patrick's Day with 17% OFF all Green Fabrics from now until March 17th!
March Pillowcase Madness is here and Sewlovelee is ready with kits! Come help us meet the One Million Pillowcase Challenge.
Tuesday, March 12th
and Thursday, March 28th
10am-4pm
Moving Mountains of Scraps

Strings and strips--make a scrappy quilt!
Learn the technique to burn through your scraps!
Thursday, March 14th
and Tuesday, March 26th
10am-4pm
Two Steps Club

Take a couple of steps back to revisit some of those unfinished projects. This group will meet two times per month on the second Thursday and fourth Tuesday of each month. Come to one or both sessions to receive help, moral support and use of shop specialty rulers to complete your projects.

Friday, March 15th
10am-4pm
Sweatshirt Jacket Class
Tuesday, March 19th
10am-4pm
3 Yard Quilt Class

Just three yards of three different fabrics will make a lap sized quilt top. You choose the 3 yard fabric bundle, 3 yard pattern and by the end of the day you will have a completed quilt top. Lunch is also included!
Friday, March 22nd
10am-4pm
Tuffet Class
Tuesday, April 2nd
or Tuesday, April 16th
3:30-5:00pm
Starting Stitchers--Fabric Easter Eggs

This class is for kids after school.
Wednesday, April 3rd
10am-noon
or 3:00-5:00pm
Bunny Ears Easter Bag

5 for $5--Greens for St. Patrick's Day!
As always, purchase any combination of 5 or more yards from these 5 fabrics and pay just $5 per yard.
Hope to see you soon!
Lee Taylor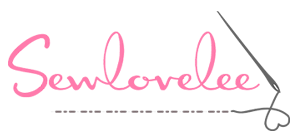 www.sewlovelee.com
Facebook
804-438-5800
4504 Irvington Road
Irvington, VA 22480