Skip Navigation
Website Accessibility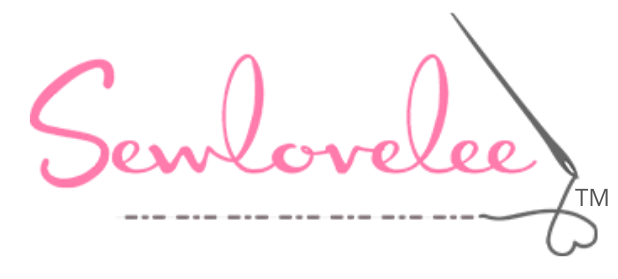 The Promise of Spring
February is almost gone and the
Mid-Atlantic Quilt Festival
in Hampton at this time of year is a sure sign that spring is on it's way!
Mid-Atlantic officially starts on Thursday, February, 28th and lasts until Sunday, March 3rd. This is my favorite time and place to see the works of other talented quilting artists and get inspired as well as see what is new at some of the vendor booths.
Local quilt guilds like River Country Quilt Guild in Gloucester have an exhibit entitled "The Promise of Spring."
Peninsula Piecemakers Quilt Guild also has a challenge exhibit. Here are few of my favorites...
| | | |
| --- | --- | --- |
| Denise Vassar from PPQG | Mickey Sears from RCQ | Michelle Farmer from RCQ |
Cottonwood
is one of my favorite vendors and my home away from home quilt shop based out of Charlottesville, VA.
They always have beautiful favorite as well as great deals on Bernina sewing machines.
Check out the
Mid-Atlantic Quilt Festival website
for hours and more details and plan to attend!

Upcoming Classes and Events
Saturday, March 9th
9am-3pm
Strips, Stripped and Stripping

Augusta Cole is the dynamic teacher of this fun scrappy class. There are still a couple of open spots--sign up now!
Tuesday, March 12th and
Thursday, March 28th
10am-3pm
Moving Mountains of Scraps
Cut it, Kit it, and Take it! We'll have a scrappy pattern and the scraps. For $20 cut all the fabric you can from the scraps and create your own kit! Lunch is included!
Wednesday, March 13th
10am-3pm
In Honor of Pi Day -- Make it Round

March 14 (3-14) is Pi Day. This is the magic number you multiply by the radius of the circle to get the circumference and area of the circle. In honor of this special number, we are hosting a special workshop demonstrating the Circle Savvy Ruler. Make whole, half, and quarter circles to use in a variety of projects. Try out the Circle Savvy ruler during the workshop and see what you can create!

Thursday, March 14th and Tuesday, March 26th
10am-4pm
Two Steps Club

Take a couple of steps back to revisit some of those unfinished projects. This group will meet two times per month on the second Thursday and fourth Tuesday of each month. Come to one or both sessions to receive help, moral support and use of shop specialty rulers to complete your projects.

Friday, March 14th
10am-4pm
Sweatshirt Jacket Class

Create a unique jacket from your favorite fabrics using a sweatshirt as a base.
Tuesday, March 19th
10am-4pm
BFF 3 Yard Quilt Class
This class was so much fun, we are doing it again! Bring your BFF (Best Friend Forever) and have even more fun! Just three yards of three different fabrics will make a lap sized quilt top. You choose the 3 yard fabric bundle, 3 yard pattern and by the end of the day you will have a completed quilt top. Lunch is also included!
Friday, March 22nd
10am-4pm
Tuffet Class

Create a beautiful tuffet (small stool) from your favorite fabric!
5 for $5
As always, purchase any combination of 5 or more yards from these 5 fabrics and pay just $5 per yard.
Hope to see you soon!
Lee Taylor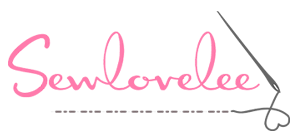 www.sewlovelee.com
Facebook
804-438-5800
4504 Irvington Road
Irvington, VA 22480