Skip Navigation
Website Accessibility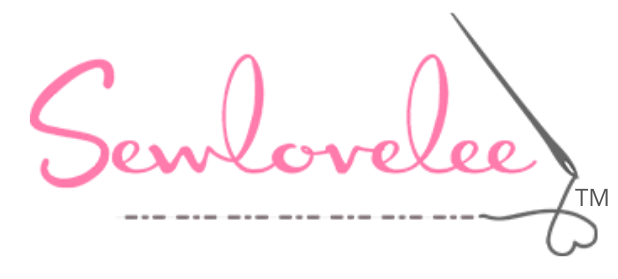 Brighter Days
What's New!?

The days are getting longer and winter will be behind us before we know it!
In the meantime, brighten your days with a few colorful projects!

Need a little bit more inspiration to make this?
How about 20% OFF all batiks until February 2nd!
This batik Origami jacket was made at Rivah Quilt Guild's last workshop.
Super cute and super quick and made with just 6 fat quarters!
Sewlovelee has the pattern!


Lots of new blenders in stock including new Moda Grunge colors and Andover Dimples!
Valentine's Day

is right around the corner and Sewlovelee wants to share the love of fabric. Come in between now February 14th and receive this Scrappy Heart block pattern for FREE with a purchase!

Upcoming Classes and Events
Tuesday, February 12
and
Thursday, February 28
10am-4pm
Moving Mountains of Scraps

Do you have a mountain of scrap fabric? Let's commit to move it! We will meet twice month to tackle our scrap piles and learn a new scrappy technique. Class fee includes lunch, a pattern, and use of shop specialty rulers and the Accucut machine.
Wednesday, February 13th
10am-4pm
Expanding Heart Class

Perfect for Valentine's Day! This is the pattern debut class for this quilt! You will receive a free copy of the pattern. This quilt is made primarily from 2.5" strips and you will use the Creative Grids 90 degree double strip ruler to get this done quickly!
Thursday, February 14th
10am-4pm
and
Tuesday, February 26th
Two Steps Club

Take a couple of steps back to revisit some of those unfinished projects. This group will meet two times per month on the second Thursday and fourth Tuesday of each month. Come to one or both sessions to receive help, moral support and use of shop specialty rulers to complete your projects.

Friday, February 22nd
10am-4pm
3 Yard Quilt Party

Sew with your friends and complete a lap sized quilt top. Class fee includes your 3 yard bundle, pattern and lunch!
Saturday, March 9th
9am-3pm
Strips, Stripped and Stripping
Augusta Cole is here for the day to teach you her techniques using scrappy strips. Always entertaining and informative, this class is sure to fill up fast and space is limited!
Augusta will be staying at Covehaven House on Friday night. There's plenty of room if you would like to stay there also! Mention that you are a Quilter and receive 10% off your room reservation. Please call Sewlovelee during regular hours to make your reservation.
5 for $5

As always, purchase any combination of 5 or more yards from these 5 fabrics and pay just $5 per yard.
Hope to see you soon!
Lee Taylor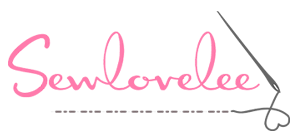 www.sewlovelee.com
Facebook
804-438-5800
4504 Irvington Road
Irvington, VA 22480