Skip Navigation
Website Accessibility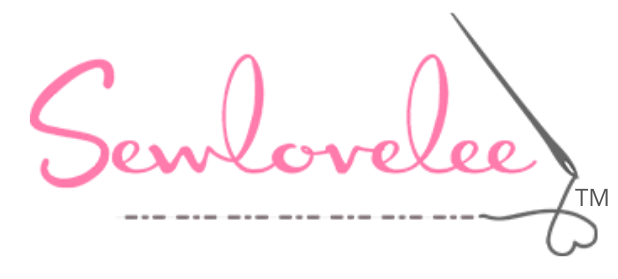 An Effervescent New Year!
What's New!? 2019 and more Effervescence prints from Kauffman.
Other items back in stock are Grunge colors like Papaya, Flamingo, Sunflower, and Freesia. Not sure what those colors are? Come in and see for your self!
Soon to arrive are Lori Holt's Farm Girl Vintage Fat Quarter and Fat eighth bundles.
Weather Advisory--Snow is predicted for Saturday!
Do you have all of the sewing supplies that you need for your projects so that you can have a wonderfully productive sewing snow day?
Upcoming Classes and Events
Thursday, January 11th
10am-4pm
and
Tuesday, January 22nd
Two Steps Club
Make 2019 the year to Get it Done!
This Club was created for just that purpose. Finish those uncompleted projects with the moral support (and accountability) of others!
Rug Retreat--An entire week of classes focused on different techniques of Rug making.
Take one or all classes.
Tuesday, January 15th
10am-4pm
Chenille Rug Class
Make your own unique throw rug using panels of fabric and a chenille cutter.
Wednesday, January 16th
10am-4pm
Clothesline Rug Class
Appropriately named because cotton clothesline makes up the center of this rug using an assortment of strips.
Thursday, January 17th
10am-4pm
Jelly Roll Rug
One jelly roll makes a rug! Make it oval or rectangular.
Friday, January 18th
10am-4pm
Toothbrush and Rag Rugs
Learn two no-sew techniques for rug making.

---

Saturday, January 19th
10am-4pm
BFF 3 Yard Quilt Party
It's SEW much fun, we are doing it again! In this class, your premade three yard bundle and single pattern are included in the class fee. This is a great way to sew with friends and finish a lap-sized quilt top.
Wednesday, January 23rd
10am-Noon
Ruler Review--90 Degree Double Strip

Break out your Creative Grids 90 Degree Double Strip Ruler to attack your scrap pile. Attend this session and receive the pattern for Free.
Thursday, January 24th
10am-4pm
Moving Mountains of Scraps
You have plenty of scraps but now what? Cut them down into manageable and usable sizes using the Accucut Go cutter and take advantage of the free scrap pattern each month.
Friday, January 25th 10am-2pm
Kids' Sew Day
The kids don't have school so why not sew? They will make a cute coaster for their hot cocoa, a snuggly scarf and a tissue box cover. All supplies and lunch are included.
Check the online calendar for more upcoming classes.
5 for $5

Don't get the Winter Blues, come warm up with blue fabrics at $5 per yard!
As always, purchase any combination of 5 or more yards from these 5 fabrics and pay just $5 per yard.
Hope to see you soon!
Lee Taylor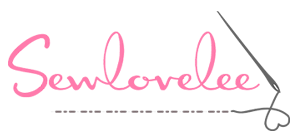 www.sewlovelee.com
Facebook
804-438-5800
4504 Irvington Road
Irvington, VA 22480