Skip Navigation
Website Accessibility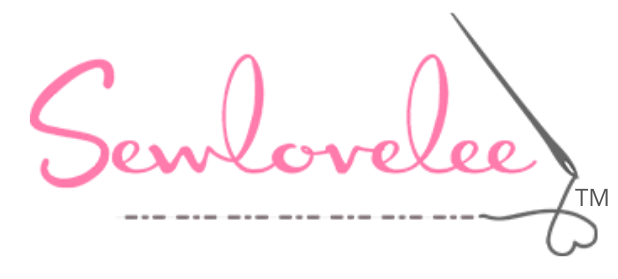 Make your own rainbow
Let's face it--life isn't all rainbows and butterflies.
The wonderful thing about fabric is you can always sew your own Rainbow!

Kathy K. created this beautiful Rainbow ombre quilt
for her lucky grand-daughter, Susie.




This Rainbow ombre print from Windham is actually 108" wide but you can use it for more than just backing!

Wear your rainbow and create your own sweatshirt jacket during the class on October 10th.


What Else is Brand New in the Rainbow Department?

Rainbow Waves Quilt Pattern featuring Zuma by Tula Pink.
Tula Pink's newest line Zuma, featuring her signature bright colors with gorgeous nautical prints.


Alison Glass' latest fabric line Road Trip is also available in precuts.
Upcoming Classes and Events
Tuesday, September 25th
and
Thursday, October 11th
10am-5pm
Two Steps Club
Take one step forward by taking two steps back to complete some of those unfinished projects. Get the help and support of the other members of the group!
Thursday, September 27th 10am-2pm
Ruler Review--60 degree Double strip ruler

Create this brilliant table runner in a flash while you learn a few tricks pertaining to your 60 degree double strip ruler. It's time to take it out of the plastic and use it!
Friday, September 28th
10am-4pm
Tuffet Class

Create a square or round tuffet in a day!
Wednesday, October 10th
10am-4pm
Sweatshirt Jacket Class
Friday, October 12th 10am-4pm
BFF 3 Yard Quilt Party
These 3 yard quilt patterns come together quickly and are Sew Much Fun! Your class fee includes 3 yards of fabric, a pattern, and lunch!

October 3-13th
Accepting submissions for Sewlovelee's 4th Anniversary Celebration
Show off your Sewlovelee creation during our 4th Anniversary Celebration! Have you completed a project in the past year with the help of Sewlovelee (fabric, quilting, pattern, kit, etc.)? Customers vote for their favorite and the winner receives a $100 Sewlovelee gift certificate!
October 16-20
Sewlovelee's 4th Anniversary Sale-abration!
There is SEW much to celebrate! Vote on your favorite quilt on display and enjoy the savings storewide during the entire week!
Check the online calendar for more classes and events.
Fall is here and the Christmas countdown has begun.

Many of you have already inquired about the Christmas quilting cut-off, and you are smart to think ahead! We aim for a two week turn-around for most long-arm quilting services, but things can get a little hectic around the holidays!
To ensure your quilting needs are done before Christmas, please keep these dates in mind:
November 3rd (this is 3 days longer than last year!)-- Cut off date for regular quilting services to be done by Christmas. This means you should have your quilt back by November 17th, so you will have plenty time to bind it.
November 6th thru November 30th Stragglers may submit quilts for quilting. As I am often late myself, I cannot expect everyone else to be on time. If you submit a quilt for quilting at this time, I will strive to have it back to you by December 15th, but there will be an additional fee of $25.
December 1st thru December 15th-- Last call for quilts. If you like the excitement of last minute projects or just can't get it done before this time I understand, but I will need to charge additional rush charge of $50. I may even share some tips for sewing your binding on by machine since you will not have time to hand-sew your binding on!
5 for $5

As always, purchase any combination of 5 or more yards from these 5 fabrics and pay just $5 per yard.
Hope to see you soon!
Lee Taylor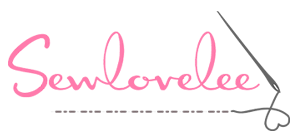 www.sewlovelee.com
Facebook
804-438-5800
4504 Irvington Road
Irvington, VA 22480