Skip Navigation
Website Accessibility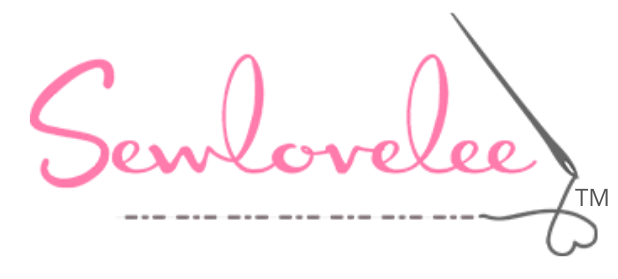 Sew Excited
Have You Heard???
Sewlovelee will be moving to a new location!
We hope you are as excited as we are!!!

Let's answer a few of your questions:


What is the new address?

4504 Irvington Road, Irvington, VA

Where is it?

2 miles from the current location

Will Sewlovelee be closed during the move?

Absolutely NOT! You need your fabric!

When are you moving?

We will be in the new location starting Tuesday, August 28th with a Grand Opening Celebration, Saturday, September 1st!

How can you help?

Come to the Clearance Sale during the week of August 21-25th! If you buy it, we don't have to move it!
Moving and Clearance Sale at 85 First Street in White Stone

Everything in the shop will be discounted as follows:
(no additional discounts taken)
Deeper discounts every day, but will it still be there?
Tuesday, August 21st -- 20% OFF
Wednesday, August 22nd -- 30% OFF
Thursday, August 23rd -- 40% OFF
Friday, August 24th -- 50% OFF
Saturday, August 26th -- 60% OFF
Upcoming Classes and Events
Wednesday, August 1st
10am to 3pm
Clothesline Rug Class

Emma Crawford has made a ton of these beautiful throw
rugs and she will teach you how to make them as well!!


Thursday, August 9th
10am to 5pm
Two Steps Club
Come for some or all of the day to work on
an unfinished project and get a little help and
moral support from other quilters.
Tuesday, August 14th &
Wednesday, August 15th
9am to 4pm
Kids Sewing Boot Camp
Two intense days of non-stop sewing. Using the Junior Row
by Row patters, sewers will create other projects from the
blocks like pillows and bags.
Thursday, August 16th
10am to 4pm
Tunic Class

Learn basic garment sewing and create a lovely tunic top.
Tuesday, August 21st-
Saturday, August 25th
Moving Clearance Sale!
Everything in the store will be 20-60% OFF! Buy it so we don't have to move it!
Tuesday, August 28th
New location!
Sewlovelee will be open at the new location:
4504 Irvington Road
Saturday, September 1st
10am-2pm
Grand Opening!
Help us celebrate!!!



5 for $5
As always, purchase any combination of 5 or more yards from these 5 fabrics and pay just $5 per yard.
Hope to see you soon!
Lee Taylor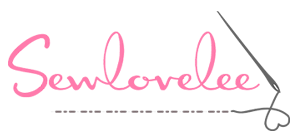 www.sewlovelee.com
Facebook
804-577-7272
85 First Street
White Stone, VA 22578