Skip Navigation
Website Accessibility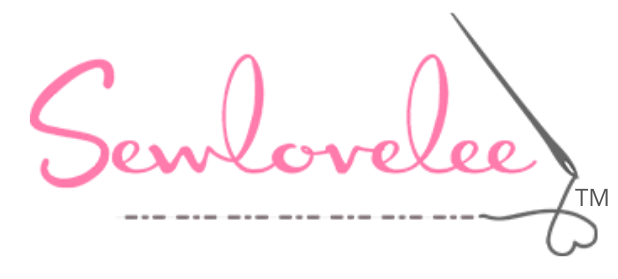 7-11 Happy Birthday!
Thank God for another year!

Every day is a blessing when surrounded by beautiful fabric and fabulous quilting friends!
Celebrate with us and grab some $7.11 and $11.77 Goodie bags, $1.77 Fat Quarter cupcakes and of course Chocolate Cake!
Lee is how old this year?? Come take a guess and receive that amount of discount off of selected fabrics. Just don't guess over her age or NO discount!

Upcoming Classes and Events

Tuesday, July 10th
10am-3pm
Paper Pieced
Christmas Tree Class
Start your Christmas tree NOW so that you can finish it for Christmas 2018. Taking the class is a great way to get started!


Wednesday, July 11th
Lee's Birthday Sale!
It only happens once a year! Lee picks her favorite fabrics and puts them on SALE! Come also for FAT quarter cupcakes, $7.11 and $11.77 goodie bags and chocolate cake!!!


Saturday, July 14th
Noon-2pm
Saturday Sew Day
This Saturday's fun project is a tissue box holder!
Tuesday July 17-Friday July 20th
9 am - Noon
1pm-4pm
Kids Camp

Kids love to sew too! Introduce them to sewing or help them advance their skills with one of these camps
The morning session of Kids Camp will be making the Junior Row by Row patterns to form a quilt top.
The afternoon session will focus on more advanced quilting skills.
Saturday, July 21st
Noon-2pm
Saturday Sew Day

This Saturday's fun project is Christmas tree napkins!


Tuesday, July 24th
10am-5pm
Christmas Eve in July Sale
ALL Christmas fabric is 25% OFF this day only!


Thursday, July 26th
10am-3pm
Spiral Tree Skirt
Create a quick tree skirt using four fabrics and the 10 degree ruler.


Thursday, July 26th
6-8:30pm
Make n Take
doTerra representatives Sidney and Catherine will be available to educate you about the benefits of essential oils. You will have opportunity to make a custom roller ball with essential oils as well as create a handy carrying case for it!
Wednesday, August 1
10am-3pm
Clothesline Rug Class

Emma Crawford has made a ton of these beautiful throw rugs and she will teach you how to make them as well!


Thursday, August 9th
10am-5pm
Two Steps Club
Come for some or all of the day to work on an unfinished project and get a little help and moral support from other quilters!


Tuesday, August 14th & Wednesday, August 15th 9am-4pm
Kids Sewing Boot Camp

Two intense days of non-stop sewing. Using the Junior Row by Row patterns, sewers will create other projects from the blocks like pillows and bags.
Thursday, August 16th
10am-4pm
Tunic Class

Learn basic garment sewing and create a lovely tunic top.

5 for $5
As always, purchase any combination of 5 or more yards from these 5 fabrics and pay just $5 per yard.
Hope to see you soon!
Lee Taylor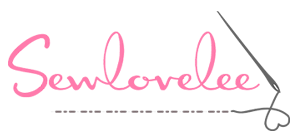 www.sewlovelee.com
Facebook
804-577-7272
85 First Street
White Stone, VA 22578