Skip Navigation
Website Accessibility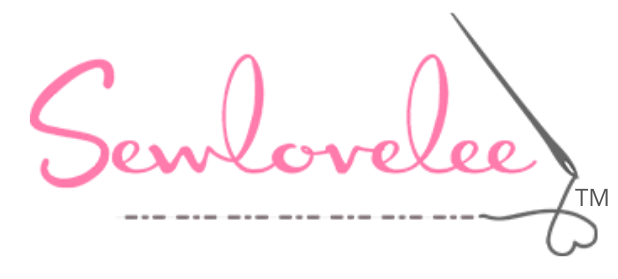 Happy Mother's Day!
Would you like flowers or fabric for Mother's Day?
How about both with this week's 5 for $5
As always, purchase any combination of 5 or more yards from these 5 fabrics and pay just $5 per yard.

Upcoming Classes and Events
Saturday, May 12th
11 am
Northern Neck Artisan Trail
Second Saturday
Stop by Sewlovelee as you journey on the Artisan Trail and learn a few tricks and tips using specialty rulers. This is a FREE Demonstration.
Tuesday, May 15th
10am-3pm
Speedy Strip Bargello Class
Friday, May 18th
10am-4pm
BFF 3 Yard Quilt Party
Bring your friend and let's have fun while we make a 3 yard quilt top!
Tuesday, May 22nd
10am-4pm
Two Steps Club
Take a couple of steps backward and complete some of your unfinished projects.
Saturday, May 26th
9am-3pm
Heathsville Strawberry Festival
Sewlovelee is a vendor at this annual event!
Tuesday, May 29th
10am-3pm
Building Blocks with Barb

Improve your skills with a small and manageable project. Great for all skill levels!
Thursday, May 31st
noon-2pm
Ruler Review

Want to try out a ruler to see if it is a must-have or did you purchase a ruler and would like a little more instruction on its use? This lunch and learn ruler session gives you some hands on practice so that you can get started on your projects!

Be sure to check the online calendar for more upcoming classes in June!
Hope to see you soon!
Lee Taylor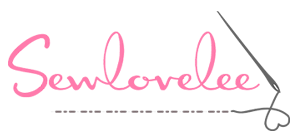 www.sewlovelee.com
Facebook
804-577-7272
85 First Street
White Stone, VA 22578