Skip Navigation
Website Accessibility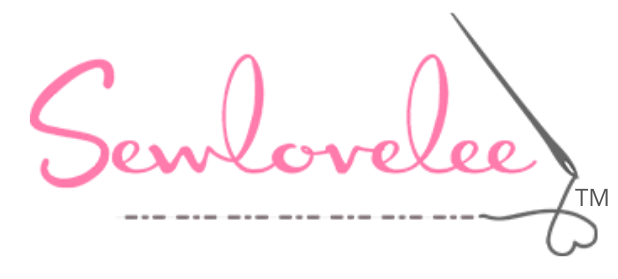 Almost April
Can you believe it?

We are a third of the way through this year already! As we leave March, we get a special treat; March is one of the few months this year that has a fifth Friday. That's like a free Friday! Let's celebrate with a Fifth Friday Fun Class! During the lunch and learn hours of Noon-2pm on this Friday, March 30th, come learn how to make a selvage block.
Questions:


What if you don't have a collection of selvages?

Don't worry! I have plenty!

What do you do with these blocks once you've made them?

Inga has the cutest little selvage pocket book

Upcoming Classes and Events
Wednesday,
April 4th
10am-4pm
Floating Hexies Class
This quilt uses the Creative Grids 60 degree double strip ruler to quickly create this hexagon quilt.

Friday,
April 6th
10 am-4pm
Tuffet Class
Create a tuffet in just one day! Round or square--you pick!

Tuesday,
April 12th and
Thursday,
April 24th
10 am-5pm
Two Steps Club
Take a couple of steps back to revisit some of those unfinished projects.
Finished feels great!


Monday,
April 16th
11am-3pm
Sewlovelee's Customer Appreciation Day
Have you used your Christmas card/coupon? You still have a couple of days left to get it stamped!
For this event, Sewlovelee will have a special opening on a Monday to honor our customers who have stuck by us during the winter months!
Bring your stamped Christmas card/coupon as your invitation to this event and receive 10% OFF everything in the store for this time period. If your card was stamped for all three months (January, February, and March) you pick up your well-deserved FREE yard of fabric!
This is our way of saying "Thank YOU!" for your continued patronage and support!
Don't forget to bring your Christmas coupon/card when you come!


Friday, April 20th
10am-3pm
Sweatshirt Jacket Class
Create your own custom look from a sweatshirt and a jellyroll!

Wednesday, April 25th,
10am-3pm
Beginning Quilting with Barb
New to quilting or just want to brush up on some basic skills?
During this class you will construct a basic block and turn it into a mini-quilt (AKA potholder) with quilting and binding.

Classes have already been added to the
May calendar
. Take a look and sign up!

5 for $5 Batiks have been going fast
As always, purchase any combination of 5 or more yards from these 5 fabrics and pay just $5 per yard.
Hope to see you soon!
Lee Taylor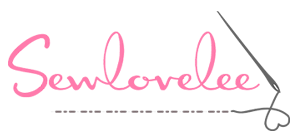 www.sewlovelee.com
Facebook
804-577-7272
85 First Street
White Stone, VA 22578