Skip Navigation
Website Accessibility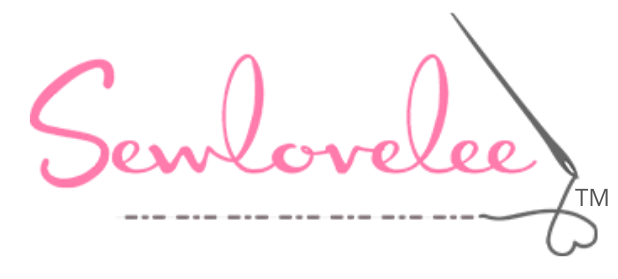 Moving into February
WOW! January flew by! Look at all the fabric that just arrived!
| | | |
| --- | --- | --- |
| Alison Glass SunPrints 2018 have arrived and are going fast! I'm really scared that I may sell out of this one before I get to sew anything for me! | New Dimples including fun metallics like this Rose Gold | This fabric is from Studio E and called Aflutter. Those gorgeous colors definitely make my heart and soul flutter! |
Maintaining Momentum with One Step Forward and Two Steps
Backward
So how are you doing with your unfinished projects? I was recently at a quilt guild where a fellow quilter admitted to being a Quilt-o-holic and having quilting ADHD because of the number of unfinished quilting projects she had. I don't really see that as a bad thing as long as you commit to finish your projects. I think we need the inspiration of new projects and ideas to help us keep moving forward. Meanwhile we just need to take a few steps back to complete a project or two and have the satisfaction of a FINISHED project!
Here are a couple that I finished and a couple of new ones:


Just finished this quilt using the Organica fabric line
and the Creative Grids 90 degree double strip ruler.
Can you tell where I added on a few rows?

Had to slip this one because it is the ultimate cheater quilt!
It comes as a panel and all I had to do was quilt and bind it!
There are only three of these panels left!


I went to Florida to take this class from David Sirotta and came back with just a couple of blocks.
He's coming to Mid-Atlantic Feb. 22-25th so my goal is to complete the Storm at Sea wall hanging in pink to show him.

I just had to take this class last week from Erin Underwood, the creator of multiple Creative Grids ruler including the 22.5 degree.
Obviously, I didn't get very far, but it will eventually be an Optical Illusion. I did pick up a few extra patterns!
So do you need to finish something or just a little inspiration? Take a class!
Tuesday, February 8th
and
Thursday, February 27th
10am-5pm
Two Steps Club
How amazing does it feel to FINISH a project!?!
Take a couple of steps back to revisit some of those unfinished projects. This group will meet two times per month on the second Thursday and fourth Tuesday of each month. Come to one or both sessions to receive help, moral support and use of shop specialty rulers to complete your projects.
Tuesday, February 13th
10am-3pm
Free Wheeling Single Girl Quilt Class

Use your scraps or a collection of fabrics. No measuring and curved piecing is made easy!
Wednesday, February 14th
10 am-3pm
Expanding Heart Quilt Class

This is an original Sewlovelee pattern which debuts for this class!
Use the Creative Grids 90 degree double strip ruler and a selection of red and white strips and you will fall in love with how easy this quilt is!
Friday, February 16th 10am-4pm
Sweatshirt jacket class

Mid-Atlantic Quilt Festival is next weekend. Go in style in your own custom created jacket!
Tuesday, February 20th 10am-3pm
Barb's Bags

Barb is back to show you how to make this Simple Tote bag.


Thursday, February 22nd- Sunday, February 25
Mid-Atlantic Quilt Festival
This is in Hampton, VA and is definitely worth the trip!
If you're traveling a distance and would like to stay relatively close by but not in the throw of things, I'm sending out a separate newsletter with some Airbnb options for quilters which would make great mini-retreat sites anytime! If you can't wait, just email or call me for details.
Thursday, March 1 10am-3pm
Kwik Krazy Quilt Class

I'm absolutely in love with this quilt using a fabulous selection of Alison Glass fabrics including her Sunprints 2018. Teresa made this Kwik Krazy quilt and will be teaching the class.

5 for $5

Valentine's Day is almost here. Put a little pink sewing love in your life!
As always, purchase any combination of 5 or more yards from these 5 fabrics and pay just $5 per yard.
Hope to see you soon!
Lee Taylor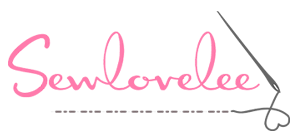 www.sewlovelee.com
Facebook
804-577-7272
85 First Street
White Stone, VA 22578