Skip Navigation
Website Accessibility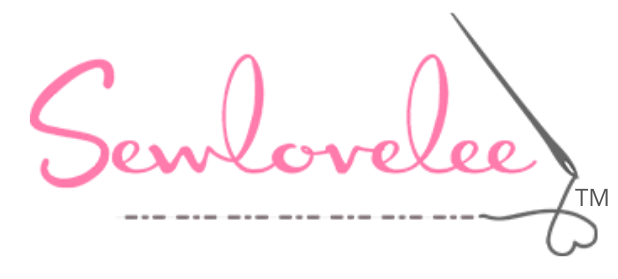 Sew Thankful for Fabric!
Wow! Two weeks have already passed since Quilt Market!

It was my first Quilt Market and definitely overwhelming! There is sew much fabric!! I tried to focus and came back with lots of goodies from Hoffman fabrics out of California. They are well-known for their batiks and digital prints and also have a lot of time-saving, precut kits!

A gorgeous panel featuring all of their Dots batiks

Cindi Edgerton's foundation pieced tree with pre-cut pieces for each section!
This comes in two color ways so traditional green is still an option!

These digitally printed butterflies just arrived! Hurry in and get some--they are flying out of the store quickly!

Upcoming Classes and Events

With the holidays approaching, it's hard to fit everything in. The class schedule for the rest of November/December is sparse because we know everyone is busy, busy at this time of year. If you need to squeeze in a class before the end of the year, just call and we will try to work with your schedule so that you can get it done!
Thursday, November 23rd
Happy Thanksgiving!
Sewlovelee will be closed!
Enjoy your turkey and time with family!
Friday and Saturday,
Nov. 24 and 25
Black Friday and Shop Local Saturday
30-50% off select fabrics!
Marilyn Warren from Sew Cute doll clothes will be here also during this time with her handmade doll outfits as well as a few American Girl dolls for sale.
Wednesday
Nov. 29, Dec. 6
2-5pm
Beginning Quilting
This class is wrapping up, but a new class will start in January!
Friday, Dec. 15
10am-2pm
Last Minute Christmas Gifts

No, it's not too late to sew something for Christmas! Christmas tree napkins, placemats or a pillowcase. They can all be made in less than an hour. Inga will show you how.

Dec. 22-23
Christmas wrapping
Purchase any premade Sewlovelee item and receive free gift wrapping
Dec 26-30
End of Year Clearance Sale!

We need to take end-of-year inventory and we need your help!




Huge discounts on most fabrics just so we don't have to count it!




This is a great time to stock up of fabric for those snowy SEW days in January!
Have a wonderful holiday season and we hope to see you soon!
Lee Taylor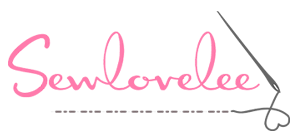 www.sewlovelee.com
804-577-7272
85 First Street
White Stone, VA 22578