Skip Navigation
Website Accessibility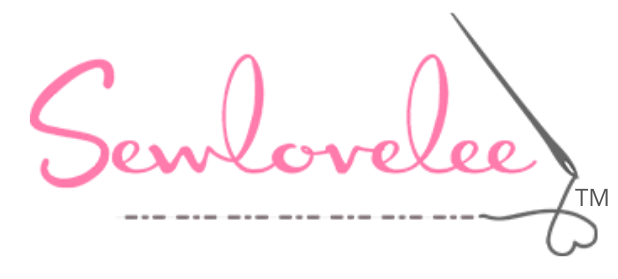 Sew Much to Sew
What to Sew? What to Sew?

This is a a question that is frequently asked by every quilter. With new baby quilts, challenges, UFO's and just those quilts you feel especially compelled to create, how do you ever get anything done?
But Sewlovelee has an answer for you by offering so many different classes, projects, and tips for the up coming months like Row by Row, Kids' Camps, Binding tips, Bag class, Christmas in July and much much more!
We are now offering more in-house pre-cuts--layer cakes, fat quarter bundles, jelly rolls, and all size strips. Don't see what you want in our pre-cuts? We will cut what you need at no additional charge!
Eat Drink Be Ugly Fabric

New Christmas fabric is arriving daily. Check the online calendar for classes for our Christmas in July celebration!

Eat Drink Be Ugly
Santa Red

Eat Drink Be Ugly
Frozen Pond

Eat Drink Be Ugly
Multi

Upcoming Classes and Events
Tuesday, June 6th
10 am to 4 pm
Bon Voyage Bag Class

An additional session was added so you still have a chance to get started!
Tuesday, June 10th
10 am
Sit and Sew

What to do with your layer cakes? We have some ideas for you!
Sunday,
June 11th
11 am to 4 pm
Northern Neck Artisan Trail Open Door Tour

Sewlovelee will be open Sunday, June 11th, to participate in the Artisan Trail Open Door Tour. During this tour, demonstrations will be given on the use of the Creative Grids 60
degree Double strip grid ruler which is used in Sewlovelee's original pattern "Floating Hexies".
Thursday, June 15th
10 am to 3 pm
Free Wheeling
and
Single Girl Class

This quilt is so incredibly fun to make and allows you to use all of your favorite fabrics whether scraps or precuts.
Friday,
June 30th
10 am to 4 pm
Tunic Class

This lovely Tunic Top is so flattering on and you get to make it out of the fabric you love!
No tuffet class schedule for June, but we are happy to offer this class to fit your schedule. Please call if interested.
Extended Summer Hours

Tuesday - Friday 10-5
Saturday 10-4
Sunday and Monday --hours will vary. Look for updates on Facebook, Newsletter, or call 804-577-7272
5 for $5

Memorial Day may have come and gone, but you can stock up now on your patriotic fabrics for your July 4th creations!
As always, purchase any combination of 5 or more yards from these 5 fabrics and pay just $5 per yard.
Hope to see you soon!
Lee Taylor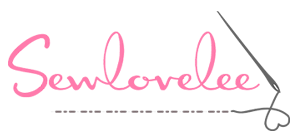 www.sewlovelee.com
804-577-7272
85 First Street
White Stone, VA 22578