Skip Navigation
Website Accessibility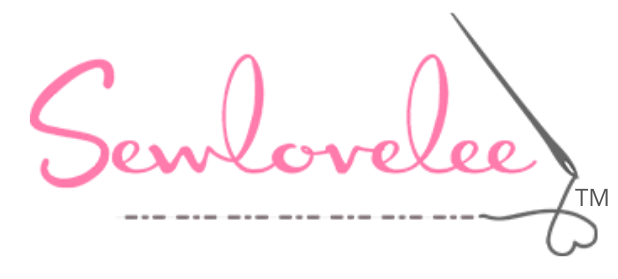 WoW Turning Twenty
Just like the weather from cool to warm, rainy to snowy, windy to calm, and cloudy to sunny, quilting has its twist and turns too!!! Sewlovelee, however, has a great idea in turning your fabric into an amazing quilt. Every month I will feature a quilt made by one of my Sewlovelee staff, a customer, or me, which will offer a kit, a pattern, and fabric to turn into your own masterpiece!!!
So would you like to start turning your fabric and fat quarters into a beautiful quilt? This month's feature quilt is the Turning Twenty Quilt. You can use the original pattern for it or the version "Turning Twenty Just Got Better." Save
20% off
these pattern books and the fat quarter bundles for the quilt!!
Upcoming Classes and Events
Friday, February 3rd
9 am to 4 pm
Tuffet Class
Come in and make this "Purr-fect" Tuffet
Tuesday, February 14
10 am to 4 pm
Sit and Sew
Special Sit and Sew, Make It and Take It!!! Come make something for that special someone, on Valentine's Day!!!
Friday, February 17
10 am to 4 pm
Floating Hexie Quilt Class
Use a jelly roll paired with a solid background and the creative grids 60 degrees double strip ruler to create this floating hexie quilt!

BFFS (Best Friend For Sewing) Retreat

Do you have a best friend you have always just wanted to get away with and just sew. If so Sewlovelee has the retreat for you. Bring your BFFS (Best Friend For Sewing) to
Sunset on the Dock
, in Saldua Va. for a three day and two night getaway!!! Sewlovelee will be having its first BFFS retreat on February 24th starting at 3 pm until February 26th ending at 2 pm. There will be refreshments through out the day, Dinner on Friday and Saturday, Lunch on Saturday and Sunday, Breakfast on Saturday and Sunday. The price of the retreat is $150.00 dollars per person. Please call to sign up, with any questions, and for any details at 1-804-577-7272.
5 for $5
As always, purchase any combination of 5 or more yards from these 5 fabrics and pay just $5 per yard.
Hope to see you soon!
Lee Taylor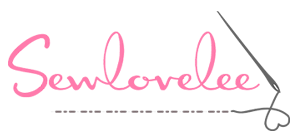 www.sewlovelee.com
804-577-7272
85 First Street
White Stone, VA 22578