Skip Navigation
Website Accessibility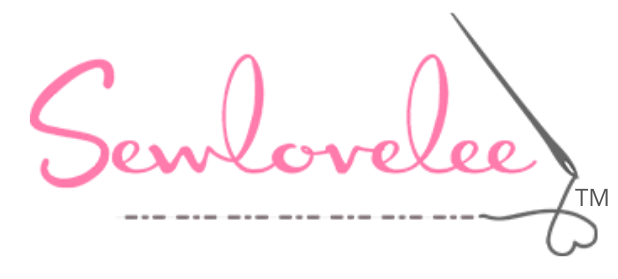 It Is Finished!
For better or worse, 2016 is finished!
Wouldn't you like to say that about more of your quilting and sewing projects in 2017? So, what's stopping you?
Here are a few things I hear often at Sewlovelee:
"I need to finish this and that before I start on something new."
"If only I had more time to sew, I could finish all of these projects."
So how do you get to start on new projects in 2017 when you have all of these lingering projects to finish?
The Sewlovelee theme for 2017 is
Making it Work and Moving On,
and we're here to help you do just that!
To accomplish your New Year's Resolution of sewing more and finishing more, here are a few helpful hints:
Set aside time to sew. It's a better day for me anytime I can squeeze some sewing time into the day. You make time to exercise and spend time with loved ones. Set aside a little time everyday to sew even if it's just 15 minutes. Get up a little early or plan a sewing break during your day. It will make you feel better! Also, little by little, you are Making it Work!
Work on something old and something new. I sew one or two scrappy blocks a day in addition to my current project. That way I can say that I am using all of my precious fabric! I also like to work a little on a unfinished project before/while starting on a new project so that I can keep Moving On.
Prioritize your projects. A lot of quilt guilds that I'm in have an opportunity for members to participate in quilt completions where certain projects are completed every month. If you are not in guild, do this for yourself. What projects have been left uncompleted and which ones need to be finished when? Do you look at some of your projects and ask yourself, "Why did I ever start this in the first place?" If so, get rid of it! If you don't love it, leave it! Pass it on to another quilting friend or donate it so that you can Move on.
Upcoming Classes and Events
Friday, January 6th
9 am to 4 pm
Tuffet Class
Make this custom made Tuffet!!

Tuesday, January 10th
Starting at 10 am
Sit and Sew

Bring in your Sewing Machine and come SEWcialize!!
More classes to come....
5 for $5

As always, purchase any combination of 5 or more yards from these 5 fabrics and pay just $5 per yard.
Have you seen the bumper sticker that says,
"She who dies with the most fabric wins"
I don't want to be that person!
Here's what I want my bumper sticker to say,
"She who dies with the most quilts wins!"
Happy Sewing in 2017!
Lee Taylor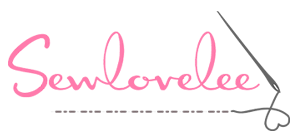 www.sewlovelee.com
804-577-7272
85 First Street
White Stone, VA 22578