Skip Navigation
Website Accessibility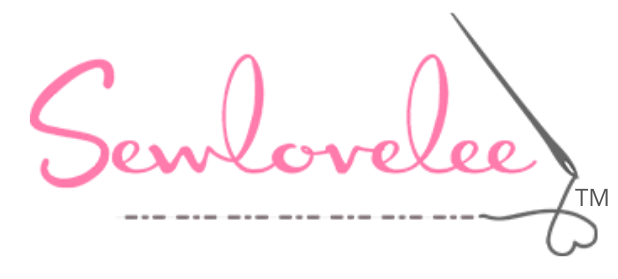 Christmas is Sew Here!!!
Christmas is here,
"sew" what to do now???
After all the gift giving, eating, and decorating, Sewlovelee has plenty of suggestions: start on those new sewing projects and finish up those old ones. Either way, come by next week for the
End of
the Year Blowout Sale!!! December 27th and last until December 30th

$6 per yard - ALL Clearance fabrics! (minimum 1 yard)
30% off-two racks of selected fabrics
20% off mini-bolts (must purchase whole bolt)
10% off Everything else in the store!
Holiday Hours:
December 20th through December 23rd, regular hours 10am-5pm
Saturday, December 24th,
Closed
December 26th through December 30th, regular hours 10am-5pm
Saturday, December 31st,
Closed
Look at the latest Fabric!!!!
Upcoming Classes and Events
December 27th
12 noon - 4pm
Sew Day
Bring in your sewing machine and start on a new or old project,
this class is open to all ages.


January 6, 2017
9 am to 4 pm
Tuffet Class
The first Tuffet class for 2017 starts now, so come on in and make a beautiful small stool, for yourself or a friend.


January 10th, 2017

10am
Sit and Sew
Come in and Sew something!!

5 for $5
As always, purchase any combination of 5 or more yards from these 5 fabrics and pay just $5 per yard.
Have a happy and blessed holiday!
Hope to see you soon!
Lee Taylor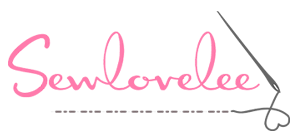 www.sewlovelee.com
804-577-7272
85 First Street
White Stone, VA 22578