Skip Navigation
Website Accessibility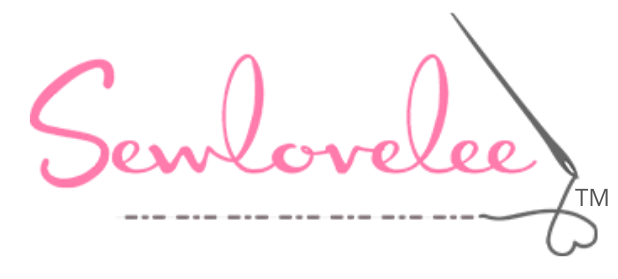 The Grudge Quilt
Happy Sewing

Nothing makes me SEW happy as finding someone who starts sewing and loves it!!! The quilt below was made by my newest employee, Inga Miner, who has been with Sewlovelee about 5 months now. For Inga's first quilt, she used over 30 different Grunge fabrics to border the butterflies and bordered the quilt with a Kaffe Fasset print. Did I mention that her first quilt is also queen-sized and she sewed it in all of two days!?! That might be why she has affectionately named her quilt with Grunge fabrics "The Grudge Quilt."
Inga is a great example of how Sewlovelee can get you going and sewing!!
Upcoming Classes and Events
November 4th
9 am to 4 pm
Tuffet Class
Create this beautiful Tuffet (small stool)
November 8th
Starts at 10am
Sit and Sew

Bring your sewing machine, a project, and sew something
November 9th
10am to 1pm
Stash Buster Workshop
Come make use of your stash fabric and scraps
November 12th
10am-2pm
Barb's Bags
Special Saturday Session!
Create a reversible tote bag from 6 fat quarters.
December 8th,
10am-3pm
Betsy Bag Class

5 for $5
As always, purchase any combination of 5 or more yards from these 5 fabrics and pay just $5 per yard.
Hope to see you soon!
Lee Taylor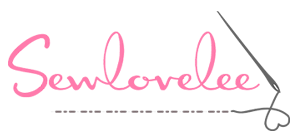 www.sewlovelee.com
804-577-7272
85 First Street
White Stone, VA 22578