Skip Navigation
Website Accessibility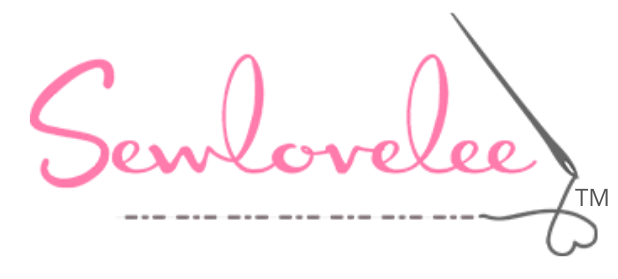 Sewn in the Red, White, and Blue
July is full of exciting events, that all Americans participate in, cookouts, picnics, family reunions, and going to the beach. The Fourth of July is right around the corner, but you can still make a flag like the ones pictured below with a Sit N Sew kit (precut pieces mean that you just have to sew them together!) What better way to show your patriotism by making of one of these beautiful flags, to display in your home!
As always, Sewlovelee will be closed Sunday (July 3rd) and Monday (July 4th)

.


Have fun with friends and family and sneak a little sewing time in!



Upcoming Classes and Events
July 8th
9am to 4pm
Tuffet Class
This is your chance to create a cute little tuffet! Sign up now!
July 12th 10am to 4pm
Sit and Sew
Starting a Christmas project but don't know where to start. Come by Sewlovelee's classroom and let's get you on your way.
July 13th 10am to 4pm
3D Christmas Thankful Tree
Create three dimensional Christmas trees from fabric strips and batting.
July 15th 10am to 4pm
Over Under Tree Skirt


Use the 30 degree Triangle Ruler with 6 fabrics and the swirly girls pattern to create a beautiful tree skirt. Cost $30.00
July 19th
10am to 4pm
Twister Wreath
Create a holiday wreath from charm squares and the Lil' Twister tool. Wreath finishes at 18 inches square and borders can be added.
July 22nd
10am-3pm
Barb's bags
Create a personalized bag with a half yard of fabric for the outside and a half yard of fabric for the lining!
July 26 10am to 4pm
Pajama Pants
Create cute and Custom Pajama Pants Cost $30.00

5 for $5
Patriotic Patterns
As always, purchase any combination of 5 or more yards from these 5 fabrics and pay just $5 per yard.
As you enter this holiday weekend, remember Colossians 3:15 says "And let the peace of Christ rule in your hearts, to which indeed you were called in one body. And be thankful."
I'm so thankful for all of our many blessings, family, friends, living in this beautiful paradise we call the Northern Neck, and having the pure joy of working with wonderful customers and fabric everyday!
Hope to see you soon!
Lee Taylor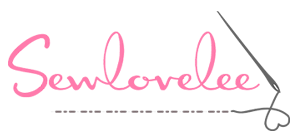 www.sewlovelee.com
804-577-7272
85 First Street
White Stone, VA 22578