Skip Navigation
Website Accessibility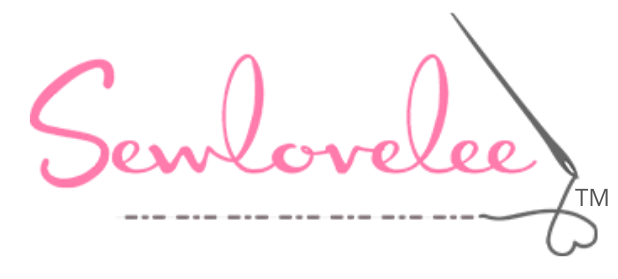 Home Sweet Home
You make quilts for many reasons. You make quilts for a purpose, for sentiment, for lasting memories. They mark the big and little moments of our lives (births, weddings, graduations,etc.) Quilts are the things in the home that remind us of the people we love. They make us smile, laugh, and make our house feel like a home.
How fitting is it that this year's theme for
Row by Row
is
Home Sweet Home......

Sewlovelee is featuring two row designs.

Home is Where Your Mom Is
This block was inspired by my mom, Randy Brown. As a 1967 graduate of Sweet Briar College, her favorite colors, pink and green, reflected her alma mater. In addition to being a fun and loving mother, she was also a fabulous math teacher for over 40 years in the Northern Neck. She taught high school and college level math at Rappahannock High School and the
Chesapeake Bay Governor's School
inspiring her students daily.
Home on the Northern Neck
For those of us who live and visit the Northern Neck, we are blessed to experience the natural beauty around us. Share it with the ones you love!
Row by Row officially starts everywhere on Tuesday, June 21st and lasts until September 6th. Join us at Sewlovelee as we kick off this exciting event!
Welcome!

It definitely felt like HOME when Mrs. Inga Miner joined the Sewlovelee Family". She's pictured here with my sister, Raye. They both live in North Carolina and Inga is willing to make the trek to White Stone 1-2 days per week, as well as, work remotely on Sewlovelee's social media. Check out the Sewlovelee Facebook page to see her recent posts.
Upcoming Classes and Events
June 2ist
Row by Row starts!
Come kick off this event with us and pick up your patterns and kits!
June 24th
10am-3pm
Barb's Bags
Join Barb and make a beautiful tote bag with a yard of fabric!
July 1st 9am to 4pm
Tuffet Class
Create a beautiful tuffet (small stool) form your favorite fabric. Don't miss out, these classes fill up quickly!
July 2nd
Irvington Market
Irvington Commons Irvington Va. Voted one of the best Farmers/Craft Market in Va. Sewlovelee will be there!!
And don't forget the "Christmas in July". Check the
online calendar
for classes like the
Twister Wreath
,
Over Under Tree Skirt
, and
3D trees
.
In
August
, Sewlovelee is offering two sessions of Starting Stitchers Kid's Camps. Spaces are limited so hurry up and sign your child up for this amazing camp experience.
5 for $5.00
Quatrefoil Collection--Great Modern Basics and Blenders
Purchase any combination of 5 yards from these 5 bolts of fabric and pay only $5.00 per yard!
Hope to see you soon!
Lee Taylor