Skip Navigation
Website Accessibility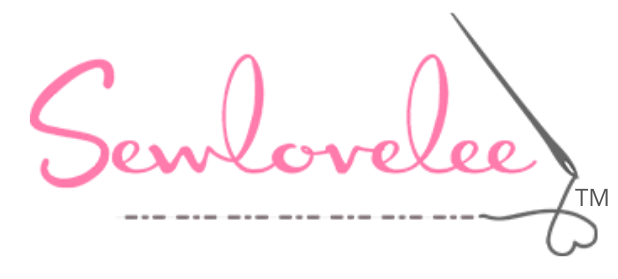 The future looks bright!
How could it not after all of this rain?!? A little sunshine is always appreciated! The nice thing about rain is that it gives us the perfect excuse to stay inside and sew.
Just arrived this week are layers cakes and select bolts from this line entitled
Alpine by Erin Michael for Moda.
It's inspired by the great outdoors, but it may just inspire you to stay inside and create a landscape quilt!
In addition to the beautiful fabric, Sewlovelee is now offering sewing machines for sale.
These machines by
EverSewn
are the perfect size and weight for a travel machine and pack a lot of bang for the buck!
Also new to the shop and in search of a new owner is a
Bernina artista 630
machine with stitch regular, walking foot and sewing table included. I just purchased the exact same model recently and am really enjoying it! Come in and check these machines out!
Pat Cole met the challenge
"What's your Angle?"
and brought this beautiful butterfly into the shop:
Can you name what angle ruler she used? You can still participate in this challenge and earn yourself some FREE fabric until the end of May.
Reread the
previous newsletter
for more info.
Upcoming Classes
Friday, May 20th 10am-2pm
Ruler Workshop--Circle Savvy Ruler
Did you purchase a Circle Savvy ruler way back when and forget how to use it? Refresh your skills with this ruler and curved piecing at this workshop. Bring some 5" charm squares and we'll start on a Drunkard's Path pattern. I might make mine with some of the "Bar" fabric. Ha ha!
Friday, May 27th
10am-3pm
Barb's Bags
She's back and ready to help you make the perfect summer tote bag!
Friday, June 4th
9am-4pm
Tuffet Class
Back by popular demand!

Check out the
online calendar
for more classes and events.
Here are the bright and cheery fabrics I picked for this week's
5 for $5
As always, choose any combination of 5 yards from these five fabrics and pay just $5 per yard.
One day soon the sun may come out. Until then, have a great time sewing with your bright and beautiful fabric!
Hope to see you soon!
Lee Taylor