Skip Navigation
Website Accessibility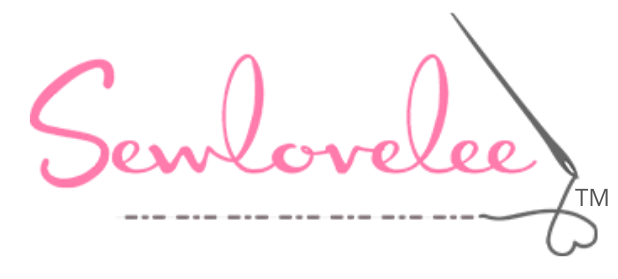 Come and Gone
The 7th Annual Blue Crab Crawl has officially come to a close. I hope you had a great time getting out and about! Thanks to all for your support!
Congratulations to the winners of Sewlovelee's daily prize: yesterday--Sue Dameron and today--Elaine Dean. Stop by and pick up your prizes the next time that you are in the area.
Hope to see you again soon!
Lee Taylor