Skip Navigation
Website Accessibility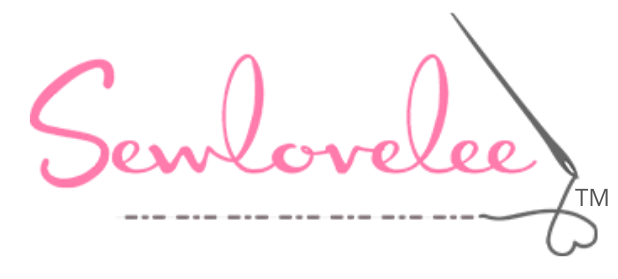 Shop Hop!!!
I'm am so excited!
The 7th Annual Blue Crab Crawl runs Thursday, April 21 through Saturday, April 23rd, 9am to 6pm each day.
I can't believe I'm saying this, but take it easy. Seriously though, you've got 5 shops to go to! Spread it out over a couple of days and enjoy the ride! Visit new places. Visit some spots on the
Northern Neck Artisan Trail
.
Once you make it to Sewlovelee, you'll have a lot to do!
First of all, take a rest stop. It's a long drive! Also, there's lots of info posted in the bathroom, including Kyle's address at the Fashion Institute of Technology if you want to send him a letter and encourage him to come back this summer!
Fuel up! Free bottles water and munchies while they last!
Enter to win daily drawings! Lots of great prizes!
Stock up on some beautiful fabric and possibly some "bling". Purchase a fat quarter with a little added "bling" and get an additional fat quarter Free!
Take advantage of the this week's 5 for $5 As always, purchase any combination of five yards or more of fabric from these five bolts and pay just $5 per yard.
Purchase your Sewlovelee block kit so that you can make the Garden Quilt!
Get your passport stamped and head to the next shop!
It'll be a blast!
Hope to see you soon!
Lee Taylor