Skip Navigation
Website Accessibility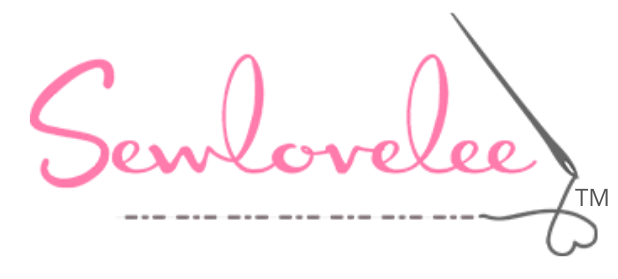 Schedule It!
Can you believe how fast time is flying by? You probably have today's date marked on your calendar --
April 15th--TAX Day
! In honor of this wonderful occasion, receive
15% off your total purchase if you come into the shop today or tomorrow or call in an order
.
In addition, come take advantage of this week's 5 for $5 if you need a little more green in your life:
Choose any combination of 5 yards or more of these 5 fabrics, and pay just $5 per yard.
(Cannot be combined with other promotions.)
Here's another event to mark in your calendar:
7th Annual Blue Crab Crawl, April 21-April 23, 9am-6pm
This is less than a week away! Pencil this in now so that you don't miss it! We are mixing things up this year with a garden theme.
Here is the Sewlovelee quilt entitled "Butterfly Garden"
Visit all 5 shops (Franklin's, Field's, 2B's, Sewlovelee and Sew Happy)
and have your passport stamped at each one
and you will be entered to win this full basket of quilting goodies!
Schedule IT!
If you are like me, if it's not scheduled, it doesn't happen!
Check Sewlovelee's
online calendar
for upcoming classes and events.
Sometimes I like to take a class just because I know that I will have that time set aside to work on that project.
Get rid of a few unfinished projects by scheduling the time to work on them!
The next Sit N Sew is Tuesday, May 10th and would be a great opportunity to SEWcialize and maybe complete a project!
New Lovelies!

As usual, new fabric is arriving almost daily at Sewlovelee. We just received 7 new colors of cuddle/minkee.
This fabric is soooo incredibly soft and at 60" wide makes a perfect backing for a baby or lap quilt.
Here are just a few of the new Kaffe Fassett fabrics that just came in:
You may have heard through the grapevine and the rumor is true! To make room for the new Kaffe fabrics, there will be a selection of Kaffe fabrics at 30% off! Plus, there are quite a few skinny bolts. Remember anytime you finish a bolt, receive an additional 10% off!
Hope to see you very soon!
Lee Taylor