Skip Navigation
Website Accessibility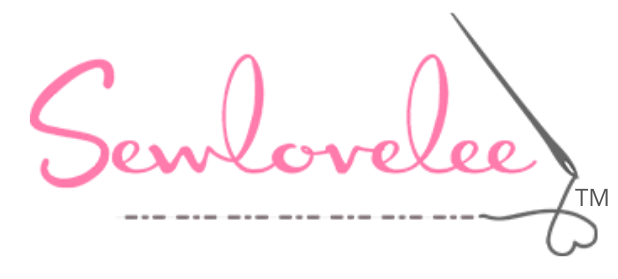 Let it snow!
And go SEW!
Snow days are the perfect time to catch up on all of your sewing projects. Make sure you have all of your supplies before you get snowed in.
With inclement weather, Sewlovelee's regular hours will be modified. This weekend, given the forcast, Sewlovelee will close at Noon on Friday, January 22nd and will remain closed Saturday, January 23rd.
Be safe, stay in and Sew!

The kids had a great time sewing and in the snow on Monday!

New Arrivals
With all of the snow, I am still dreaming of warm weather and climates. Look at these beauties that just arrived in the shop.

In the Beginning's Deco State Flowers Second Set
| | | | | |
| --- | --- | --- | --- | --- |
| Hawaii--Hibiscus | Idaho--Syringa | Illinois--Purple Violet | Indianna--Peony | Iowa--Wild Prairie Rose |
| Kansas--Sunflower | Kentucky--Goldenrod | Louisiana--Magnolia | Pine Cone & Tassel | Maryland--Black-eyed Susan |
You've
Got it, Now USE it Classes and Workshops
Thursday, January 21st 6-8pm
Cancelled--Sorry :(

Sip and Sew
Looking for a quick project using fat quarters? With two fat quarters, you can make a fabric origami drawstring bag!

Come SEWcialize and complete a quick project.
Friday, January 22nd, 10am-2pm
(Will Reschedule--too much snow to go out and sew!)


Ruler Workshop
Last year around this time, you may have purchased the Creative Grids 90 degree ruler. It's time to USE it!




Wednesday, January 27th, 10am-1pm

Block of the Month
Use your Hex N More ruler and fabric of your choice to create "blocks". We've missed a couple of sessions, so join us and catch up!
Friday, January 29th, 10am-2pm
Barbara's Bags Class
Thursday, February 4th (Rescheduled), 10am-3pm

Rolling Star Quilt
Friday, February 5th, 9am-4pm

Tuffet class
This week's 5 for $5 pays homage to all of the wonderful Snow!


Purchase any combination of 5 yards of these 5 fabrics and pay just $5 per yard!

Hope to see you soon!
Lee Taylor