Skip Navigation
Website Accessibility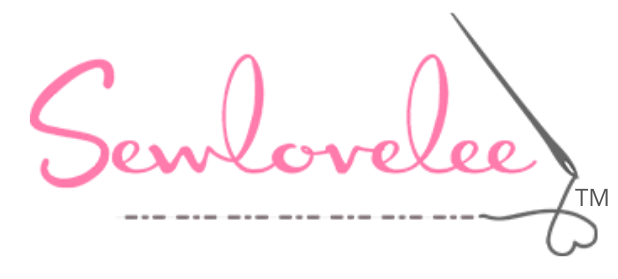 Just do it
Here's another organizational tip for you: Don't just think about doing it, actually do it. That may sound overly simplistic, but how many times do we say to ourselves, "I need to this and this and this." Well, here is a shortcut: Think about it and then do it at the same time! For example, you are cutting out fabric for one project and have some left to use later. Cut the scraps BEFORE you put them away! Consolidate your time and resources. If you are cutting one thing, go ahead and cut five. Use your tools, like your Stripology ruler and other Creative Grids rulers to get the job done quickly!
You've Got it, Now USE it Classes and Workshops
Saturday, January 9th (Rescheduled)
Date TBA in February
Rolling Star Quilt



Wednesday, January 13th 10am-12pm
Stash Buster Workshop


Use your stash fabric and scraps to make this cute little table runner.
Monday, January 18th 10am-3pm
The kids are off school and Sewlovelee is Open!
Fight the cold of winter making this cute Snowman!
Kid Sew Day
Tuesday, January 19th, 10 am - 12pm
Sew Simple
Looking for a quick project using fat quarters? With two fat quarters, you can make a fabric origami drawstring bag!
Thursday, January 21st 6-8pm
Sip and Sew
Come SEWcialize and complete a quick project.
Friday, January 22nd, 10am-2pm
Ruler Workshop
Last year around this time, you may have purchased the Creative Grids 90 degree ruler. It's time to USE it!
Friday, January 29th, 10am-2pm
Barbara's Bags Class
Also,
Wednesday, January 27th at 10am, Block of the Month
will meet. The holidays put us a little behind on this. Let's catch up!
Coming up!
The first Tuffet class of 2016 is on Friday, February 5th.
Sign up now online or in the shop to reserve your spot!
5 for $5
As always, pick any combination of 5 yards from these 5 fabrics and pay just $5 per yard. These fabrics for this week only!
Hope to see you soon!
Lee Taylor