Skip Navigation
Website Accessibility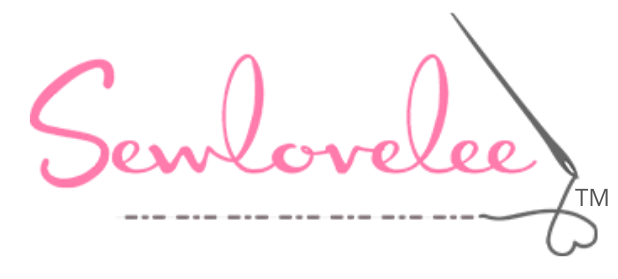 One Year Anniversary Celebration! HUGE 20% - 50% Off Sale!
This week, October 14th-17th, marks Sewlovelee's 1st Birthday! Who needs birthday cake when you have fabric!? Save yourself the calories and gorge on beautiful fabrics!
Save 20% storewide and 30-50% on select fabrics.
There are some yummy new arrivals from Art Gallery Fabrics at the shop, such as:
The celebration continues on Thursday, October 15 from 11:00am - 1:00pm with a LIVE RADIO BROADCAST at Sewlovelee's shop!
Join us for:
- Drawings for door prizes
- FREE Refreshments from Kilmarnock's hip new deli, Chesapeake Bay Chip Market. Try them before their grand opening next week!
-

20% storewide and 30-50% on select fabrics
It has been an amazing year with the 6th Annual Blue Crab Crawl in May and the Row by Row H2O theme June-September. Thanks for all of your support for these events and many others!
A couple of DATE CHANGES for events in the near future:
October 14th Class- 3D Xmas/Thankful Tree is now on Wednesday, November 4th.
October 15th Sip and Sew (Trick or Treat bags) is now Thursday, October 22nd with two sessions Kids 4:30-5:30pm and adults from 6-8pm.
October 17th Fabric Photo Frames taught by Karen Lee Carter will be rescheduled with date TBD. Please let us know if you are interested in this class so that we can establish a date ASAP.
Yesterday, Sue and Maureen made Halloween baskets.
This is a great little fabric basket ideal for any season. Maureen made hers in fall colors. Sue is willing to teach this class again. Let us know if you are interested and more info about dates and times will follow.
5 for $5 Celebatory Fabrics
Purchase any combination of five yards of these five fabrics and pay just $5 per yard!
Can't wait to see you this week!
Lee Taylor