Skip Navigation
Website Accessibility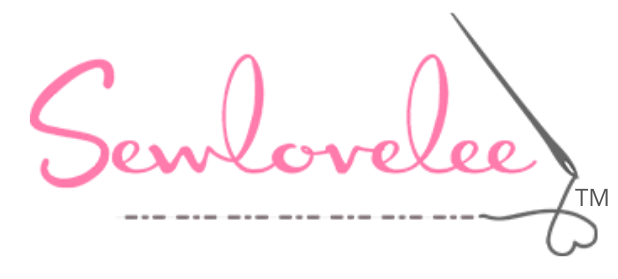 Not Just for Kids
We had a fabulous time at the Starting Stitchers Kids' Camp last week. Our theme was Slumber Party and all the girls picked their fabric fabrics and made their own pillow cases, pajama pants, and drawstring bags.
We're already planning camps for next summer so look for those dates! In addition, the girls want to keep up their sewing skills during the school year so check the calendar soon for an after-school sew session for kids.
In the meantime, here is what is happening at Sewlovelee this week:
Tuesday, August 18th Tank Dress Class Come take advantage of Kyle's sewing skills before he heads of to the Fashion Institute of Technology in Manhattan!
Wednesday, August 19th Sit and Sew (Rescheduled after being bumped by the Kids' Camp last week)
Thursday, August 20th Sip and Sew Adult coloring books were all the rage when I was on vacation last weekend in Ocracoke. Join the fun and create your own custom colored fabric while SEWcializing with friends.
Friday, August 21st
Twister Wreath Class
Saturday, August 22nd Kyle's last day before he leaves for school! Kyle has great future ahead of him and hopefully he will remember us all when he becomes a famous fashion designer. Come give him a great send-off and save 20% OFF of his favorite fabrics.
Back to School is Coming Soon!
College kids are heading off, and we are gathering up our school supplies. Here are a couple of things to get you in back-to-school mode:


Any sized Precuts and multiple sized quilts

This week's Five for $5 is Back to School based.
**Dr. Seuss ABC is $5 for panel.
Hope to see you soon!
Lee Taylor