Skip Navigation
Website Accessibility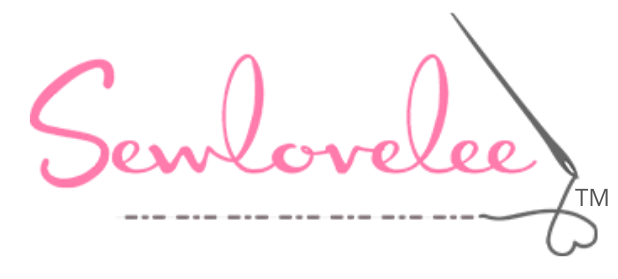 Birthday Sale-abration!
This Saturday, 7-11 is Free Slurpee Day, and it also happens to be my birthday too! Come celebrate with me at Sewlovelee and enjoy a piece of chocolate cake and savings of 30% OFF on some of my favorite fabrics!
We had a great time on the boat for the 4th of July and this week's 5 for $5 has a nautical theme:
| | |
| --- | --- |
| | Look at the cute romper Kyle made this morning from these fabrics! |
Also coming up soon:
July 16th- T-shirt Quilt Class
July 17th - Paper Pieced Tree Class There are just a few spots left in this class so don't hesitate. If you are already signed up, we have a unique opportunity for lunch that day. The White Stone Church of the Nazarene Ministries are offering a Business lunch consisting of Tuna, Chicken, or tossed saled, a side and a drink for $8. If you are interested in this, we must have our orders in by July 14th and they will deliver them to us!
July 22nd or 25th Block of the Month begins. This is a unique program where you choose the fabric for your quilt and use the Hex N More ruler and the guide Toes in the Sand to create the blocks. We will meet every 4th Wednesday or Saturday to work on the blocks together.
July 29th - Over Under Tree Skirt Class - Use the 30 degree Triangle, Ruler of the Month, to create a tree skirt or a cute table topper
July 31st - Fifth FREE Friday The fifth fat quarter or fifth consecutive yard of fabric is FREE!

Coming in August...
Kyle is teaching a couple of clothing classes before he heads off to the Fashion Institute of Technology.
The Twister Wreath class has moved to August and features the ruler of the month.
Starting Stitchers Kids' Camp is the second week in August.
Row by Row is going strong, and I've enjoyed meeting all of the quilters Rowin' in.
Hope to see you soon!
Lee Taylor